html { -ms-text-size-adjust: 100%;-webkit-text-size-adjust: 100%;}
body {
background-color:#F9FAFC;
background-repeat: no-repeat;
background-position: center top;
background-size: 100%;
font-family: Roboto,'HelveticaNeue-Light','Helvetica Neue Light','Helvetica Neue',Helvetica,Arial,sans-serif,微软雅黑; color: #222;
margin: 0;
padding: 0;
}
a { background-color: transparent; -webkit-text-decoration-skip: objects; text-decoration:none; }
a:active,a:hover {outline-width: 0;}
b,strong { font-weight: inherit;}
b,strong { font-weight: bolder;}
h1 { font-size: 2em; margin: 0.67em 0;}
small,.small{ font-size: 80%;}
img { border-style: none;}
figure { margin: 1rem 2.5rem;}
hr {box-sizing: content-box; height: 0; overflow: visible;}
button,input,select,textarea { font: inherit; margin: 0; border-radius: 0;}
input[type=number],input[type=text]{-webkit-appearance : none ;}
button,input { overflow: visible;}
button,select { text-transform: none;}
button,html [type="button"],[type="reset"],[type="submit"] {-webkit-appearance: button;}
button::-moz-focus-inner,[type="button"]::-moz-focus-inner,[type="reset"]::-moz-focus-inner,[type="submit"]::-moz-focus-inner { border-style: none; padding: 0;}
button:-moz-focusring,[type="button"]:-moz-focusring,[type="reset"]:-moz-focusring,[type="submit"]:-moz-focusring { outline: 1px dotted ButtonText;}
textarea { overflow: auto;}
[type="checkbox"],[type="radio"] { box-sizing: border-box; padding: 0;}
[type="number"]::-webkit-inner-spin-button,[type="number"]::-webkit-outer-spin-button { height: auto;}
[type="search"] { -webkit-appearance: textfield;outline-offset: -2px; }
[type="search"]::-webkit-search-cancel-button,[type="search"]::-webkit-search-decoration { -webkit-appearance: none;}
::-webkit-input-placeholder { color: inherit; opacity: 0.54;}
::-webkit-file-upload-button { -webkit-appearance: button;font: inherit;}
ul,ol,dl {list-style: none;}
input,button,textarea{outline:none}
.clearfix:after { content: " "; display: block; clear: both; height: 0;}
.header{ min-width: 20rem;}
.header h1{ font-size: 1.5rem; font-style: italic; text-align: center; color: #666;}
.container{ min-width: 19rem; margin: 0 auto; padding: 0 .5rem}
.tabs-group{ margin-bottom: 1rem;}
.tabs-group input{ display: none;}
.tabs-group label{display: inline-block; margin: 0; padding: .5rem .25rem; font-weight: 600; text-align: center;
color:#666; background: #e9e9e9; font-size: .875rem; border-radius: .25rem .25rem 0 0; border:.0625rem #ccc solid; border-bottom: none; }
.tabs-group label:hover { color: #fff; background-color: #999; cursor: pointer;}
.tabs-group .tab-content{ display: none; padding: 1rem; border:.0625rem transparent solid; background-color: #fff; font-size: .875rem;}
.tabs-group input:checked + label{ color: #fff; background: #666;}
#tab1:checked ~ #content1,
#tab2:checked ~ #content2,
#tab3:checked ~ #content3{
display: block;
border-radius: 0 0 .25rem .25rem;
line-height: 1.5rem;
border-color: #ddd;
}
#content3{ padding-top: 0;}
.tabs-group .tab-content>img{ max-width: 96%; display: block; margin: 0 auto;}
.policy{ font-size: .875rem; margin-bottom: 1rem;}
.policy h2{ margin: 0 -1rem; color: #576c79; background: #ececec; font-size: 1rem; height: 2rem; line-height: 2rem; padding: 0 1rem;}
.policy h3{ border-left: .125rem #576c79 solid; padding-left: .5rem;}
.policy p{ line-height: 1.5rem;}
.policy p>img{ max-width: 96%;}
.footer{ height: 3rem; text-align: center; padding-top: 1rem;
background-image: url(../images/footer-bg.png);
background-size: 100%;
background-position: bottom center;
background-repeat: no-repeat;
}
.footer a{ color:#576C79; font-size: .75rem;}
.footer a:hover{ color: #333;}
@media screen and (min-width: 650px) {
.header h1{ text-align: left; max-width: 60rem; margin: 1rem auto; font-size: 2rem;}
.container{ max-width:60rem; }
.footer{ height: 4rem;}
.tabs-group label{ min-width: 20%;}
}
Description:

Description:
100% brand new product
Material: PU leather
Size: 180*110*70mm
Capacity: mobile phone, wallet
Structure: main bag, card bag, zipper bag
Color: as shown
Dear friends
I pray for you wholeheartedly. I wish you peace and happiness this year. I will send more beautiful products to your most special friends!
I wish you the happiness you expect, and everything will bring you a sweet feeling and infinite happiness!
Note: 1
1. As we all know, different computers display colors in different ways, the actual project color may be slightly different from the following picture.
2. Please ignore the size. Sometimes the scale may be narrower than what we describe. China is usually smaller than Europe and the United States. Therefore, please keep a distance of 1-3 cm.
3. If you encounter any difficulties in choosing the size, please feel free to contact us. We will provide you with some suggestions, but for reference only.
We can accept orders for mixed sales, colors and sizes. The higher the number, the greater the discount.
The package includes:
1 pc ackage
Preview: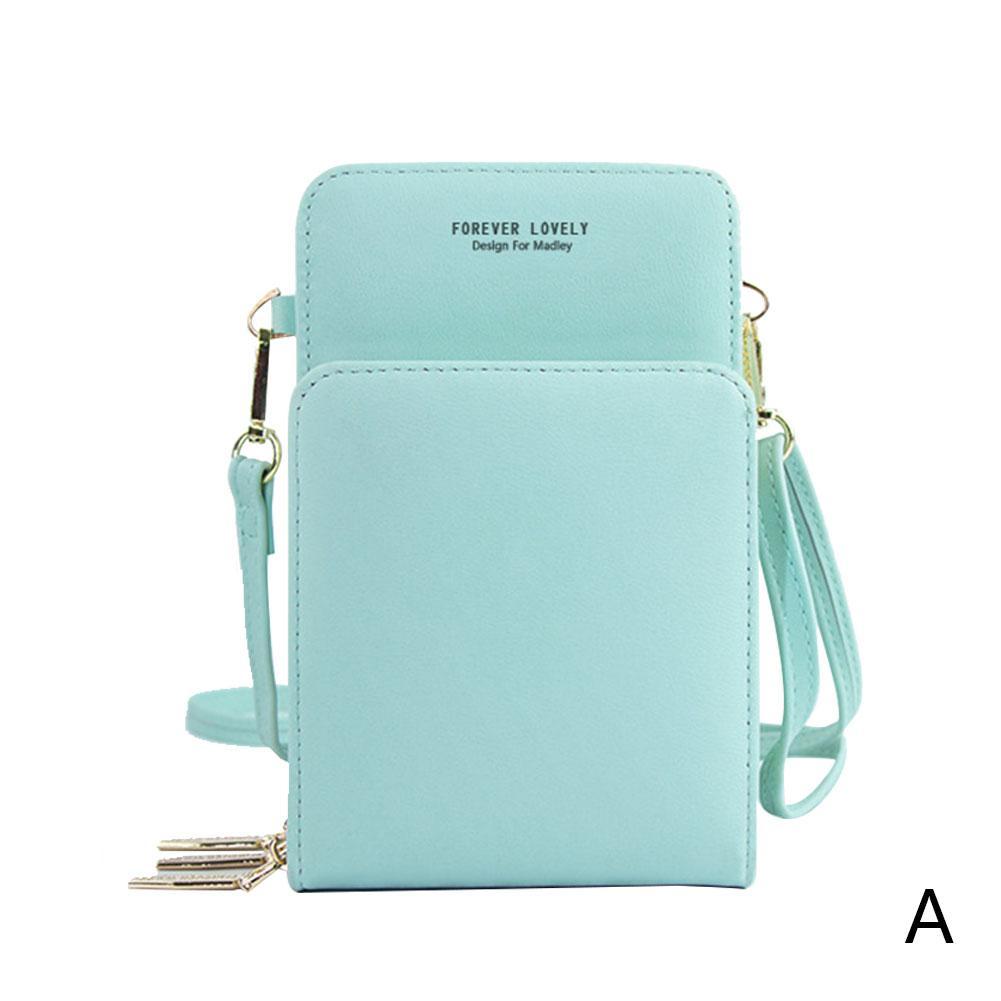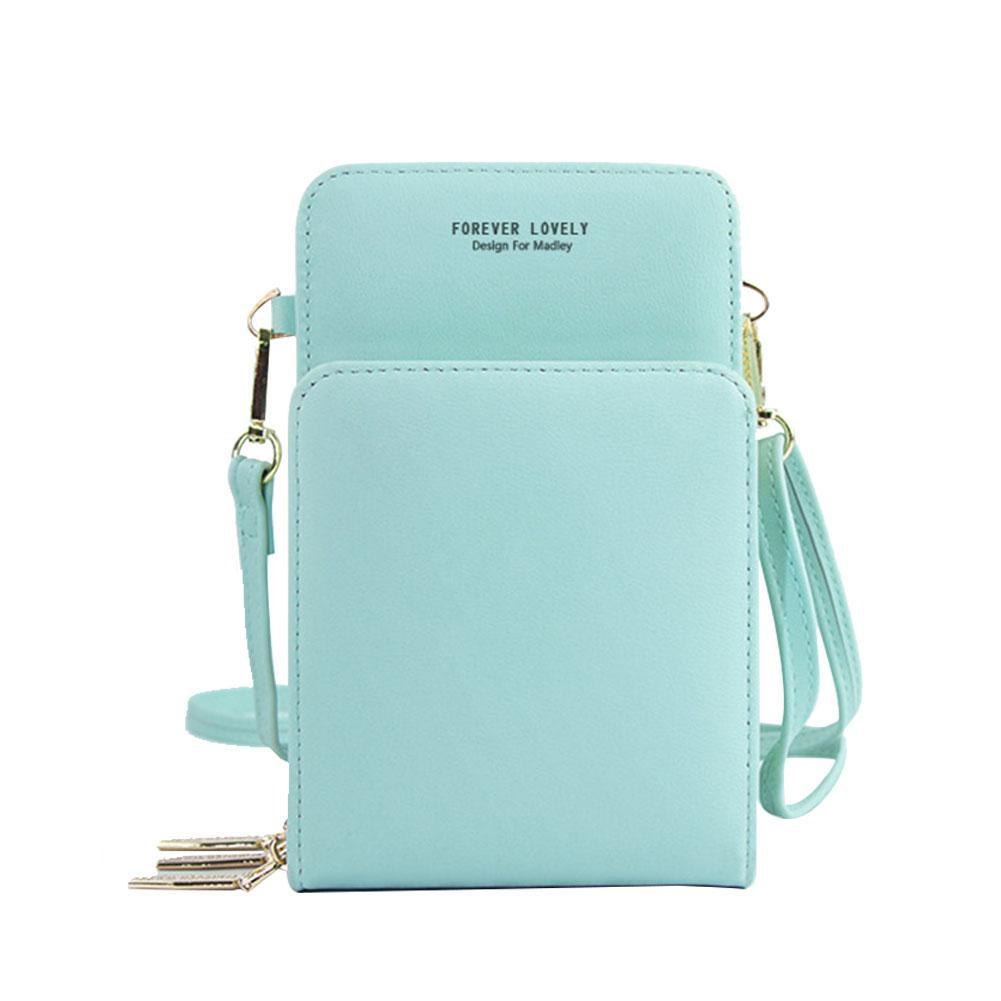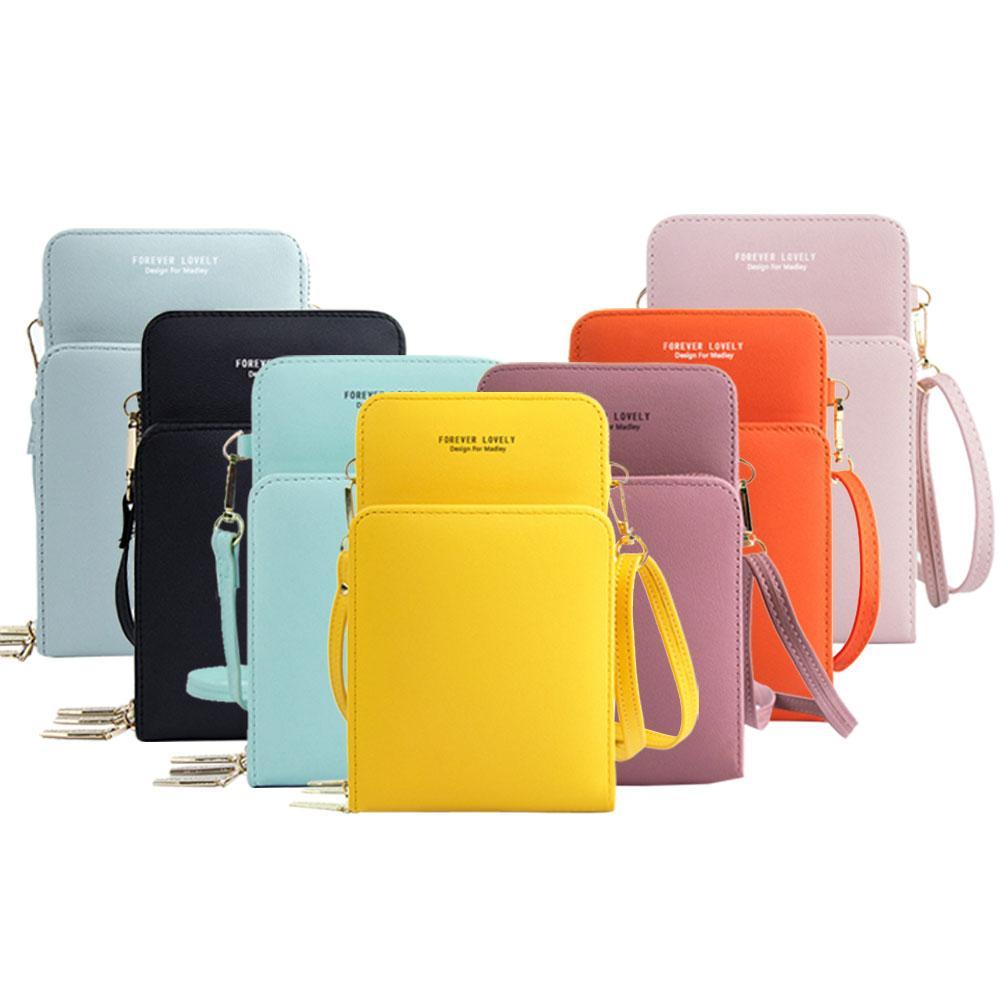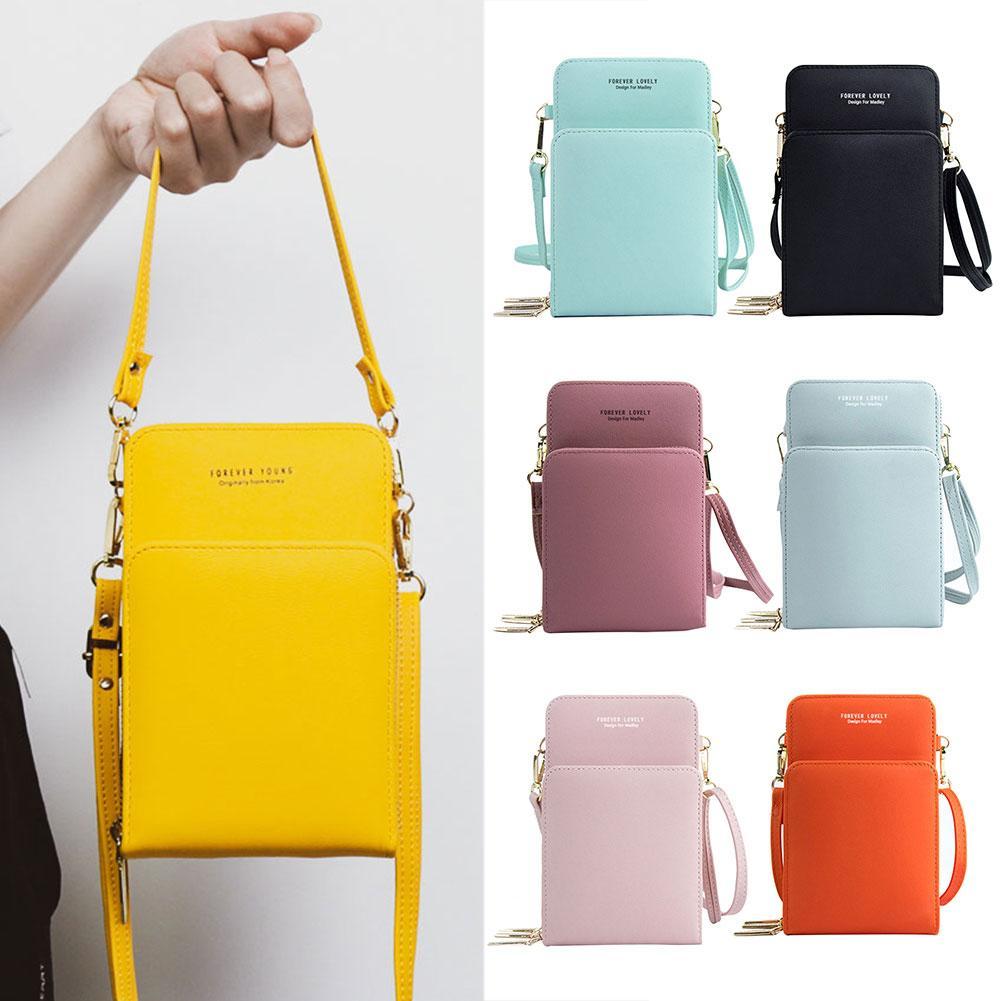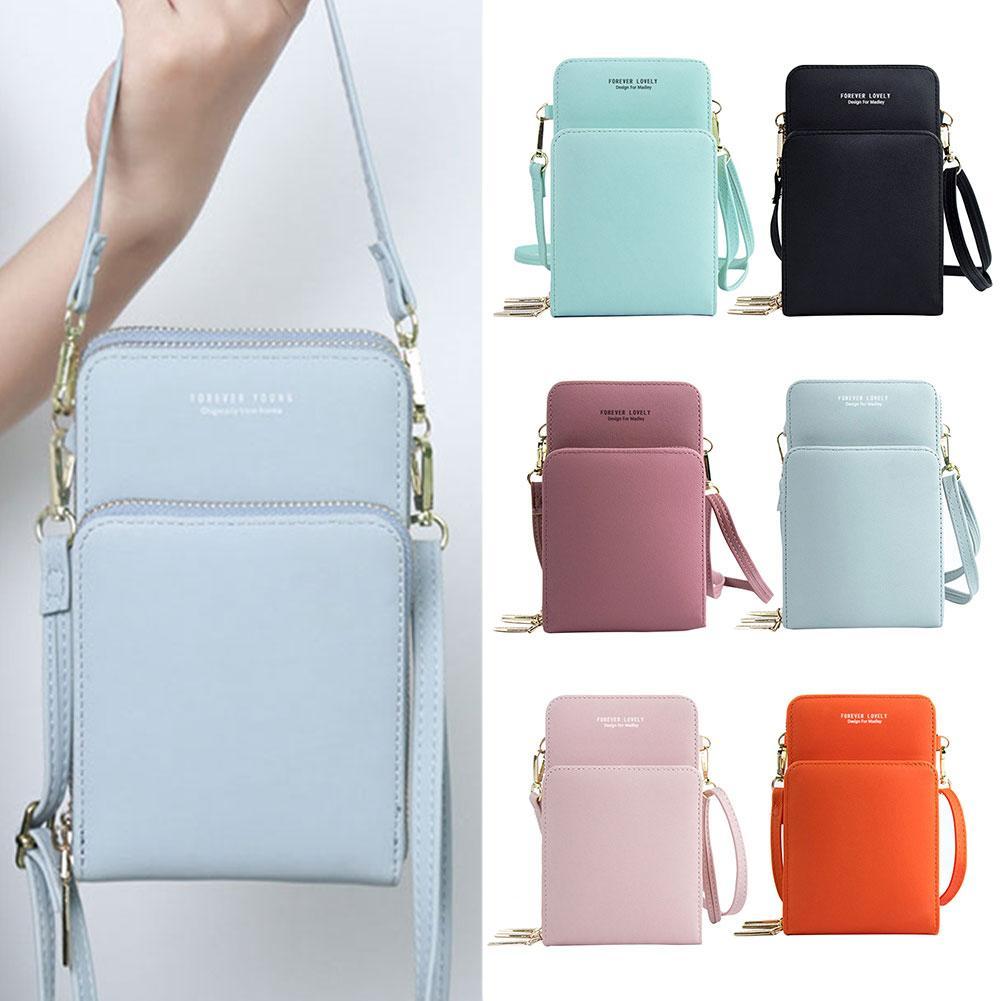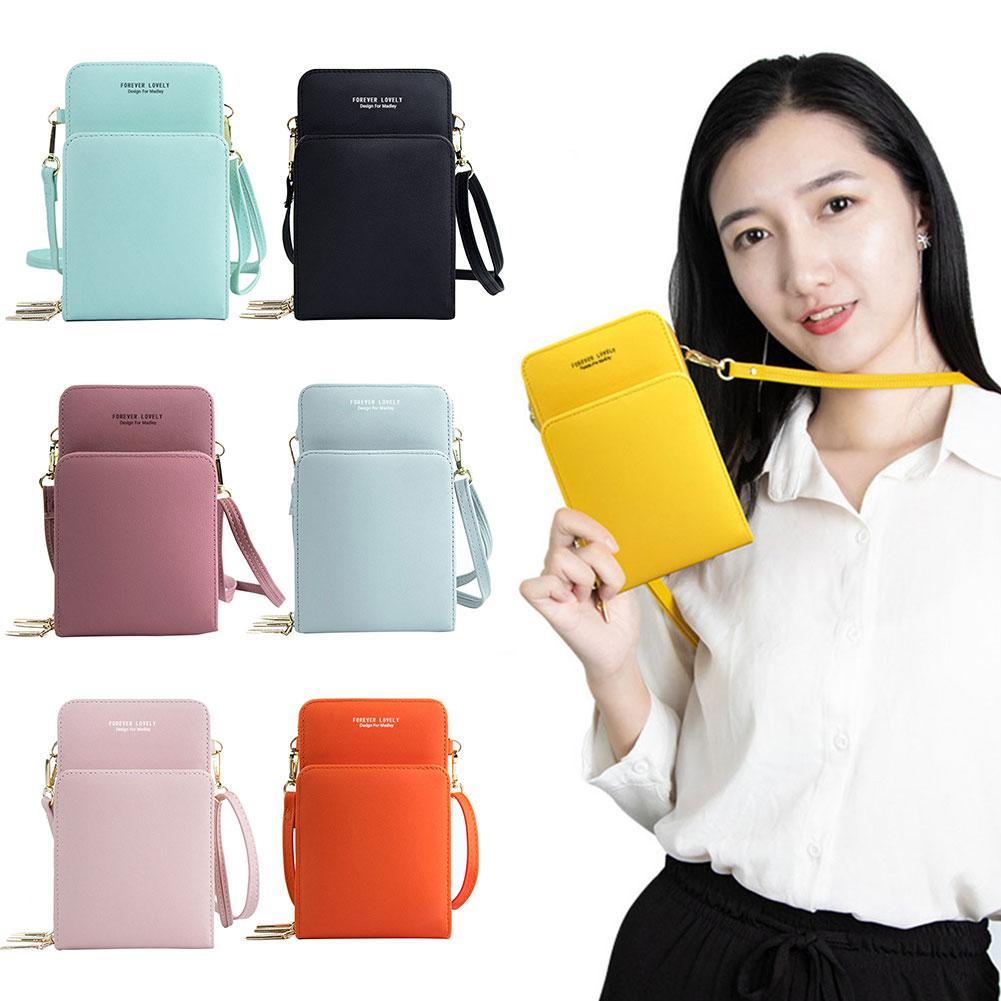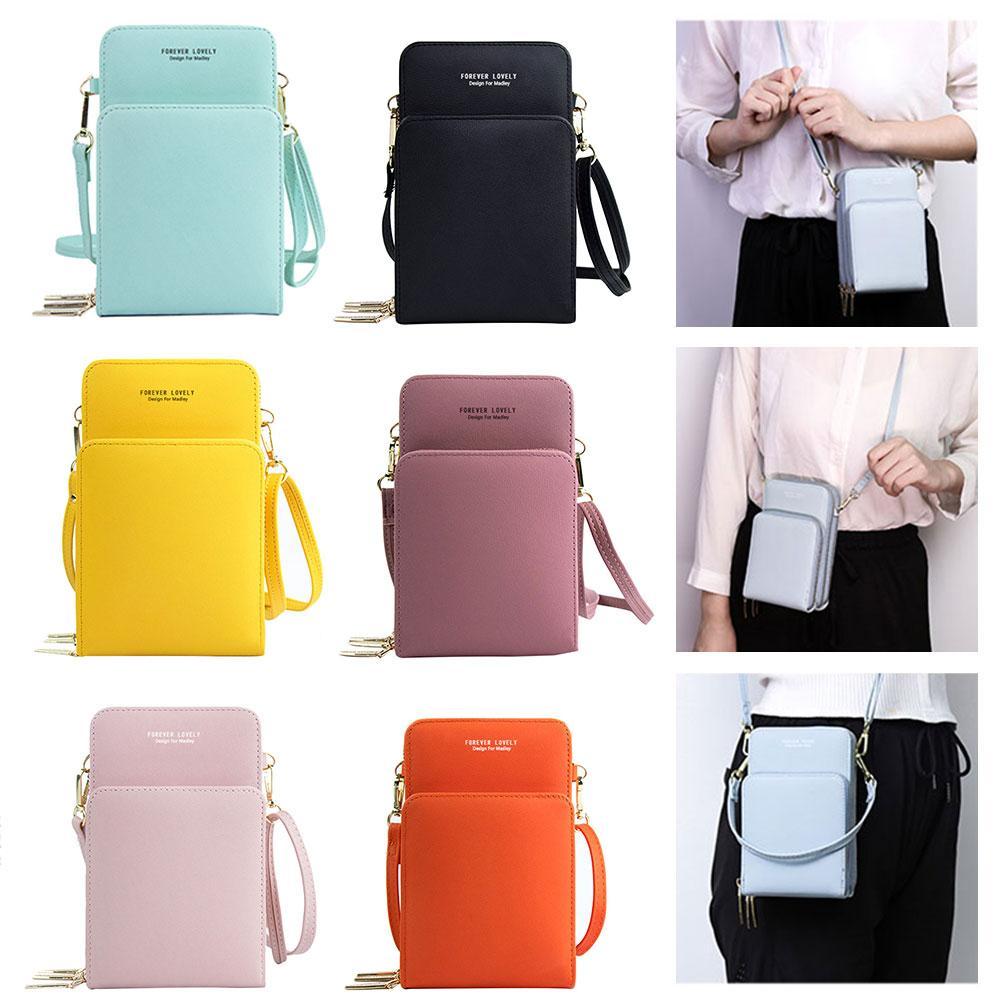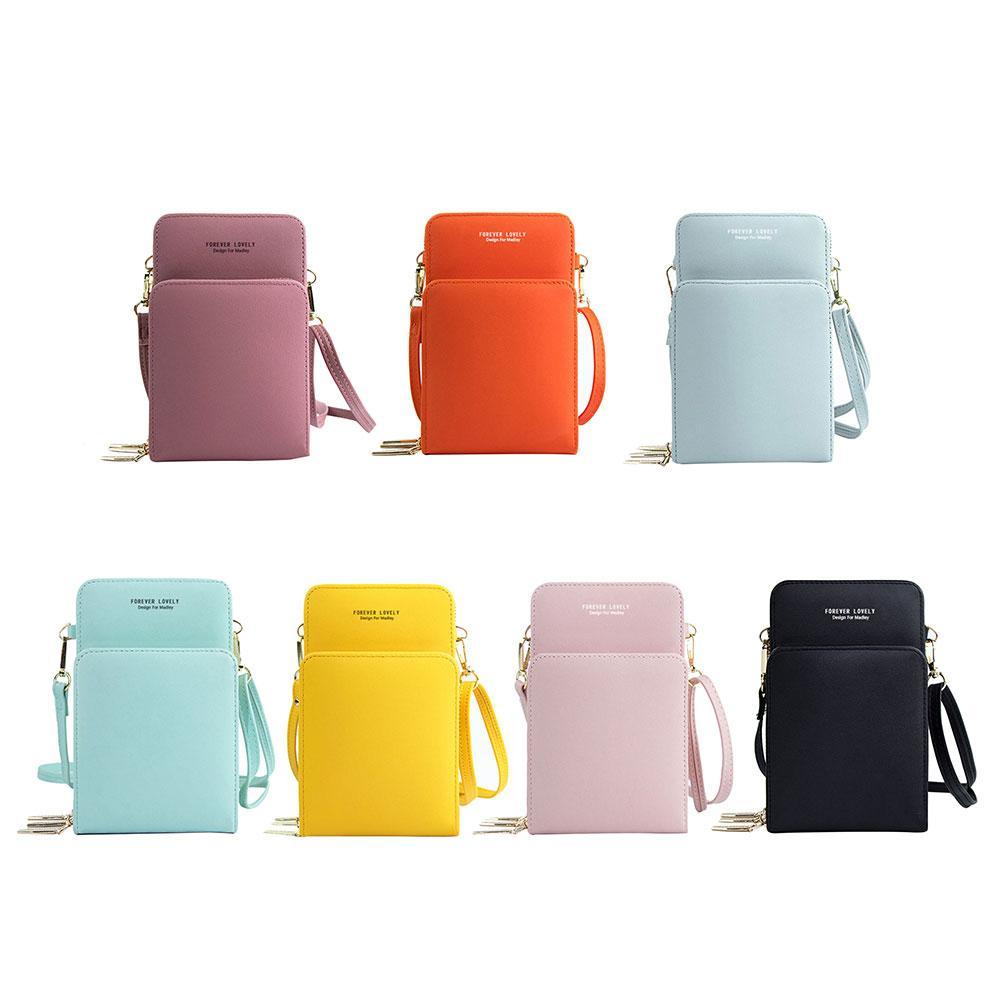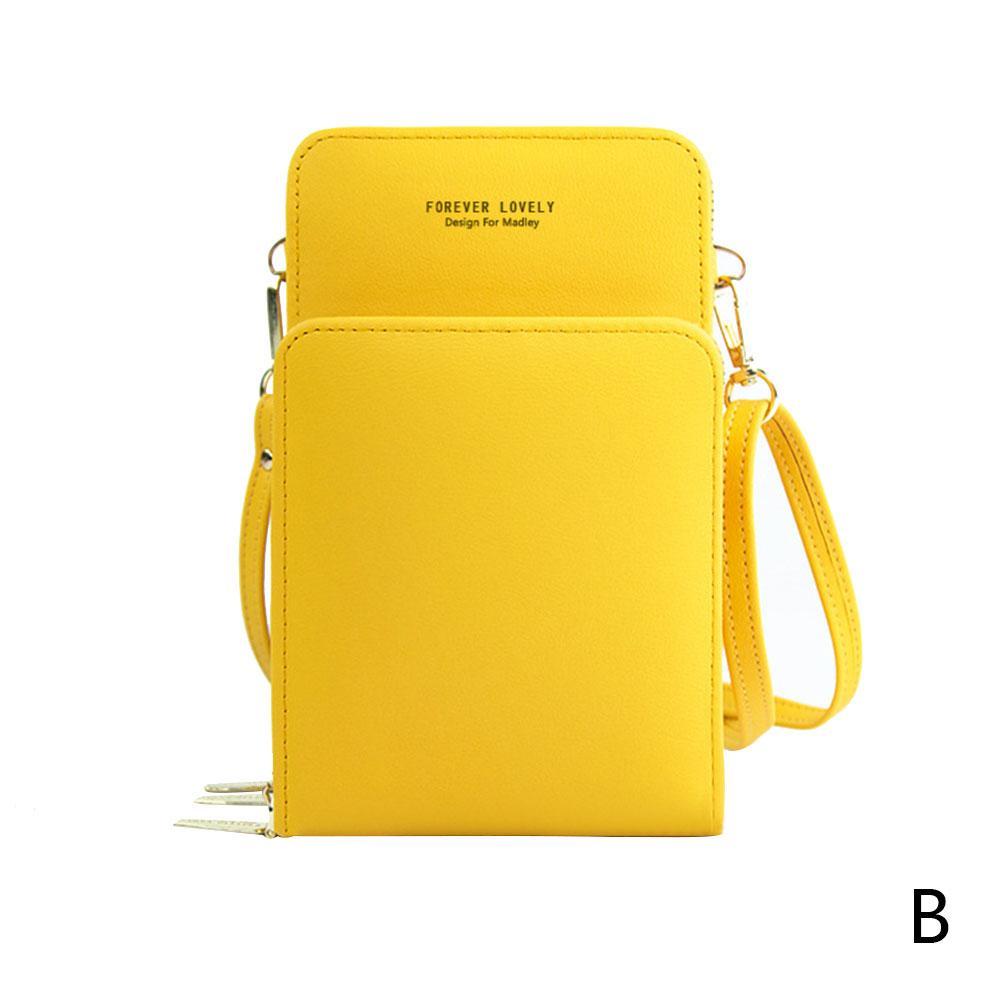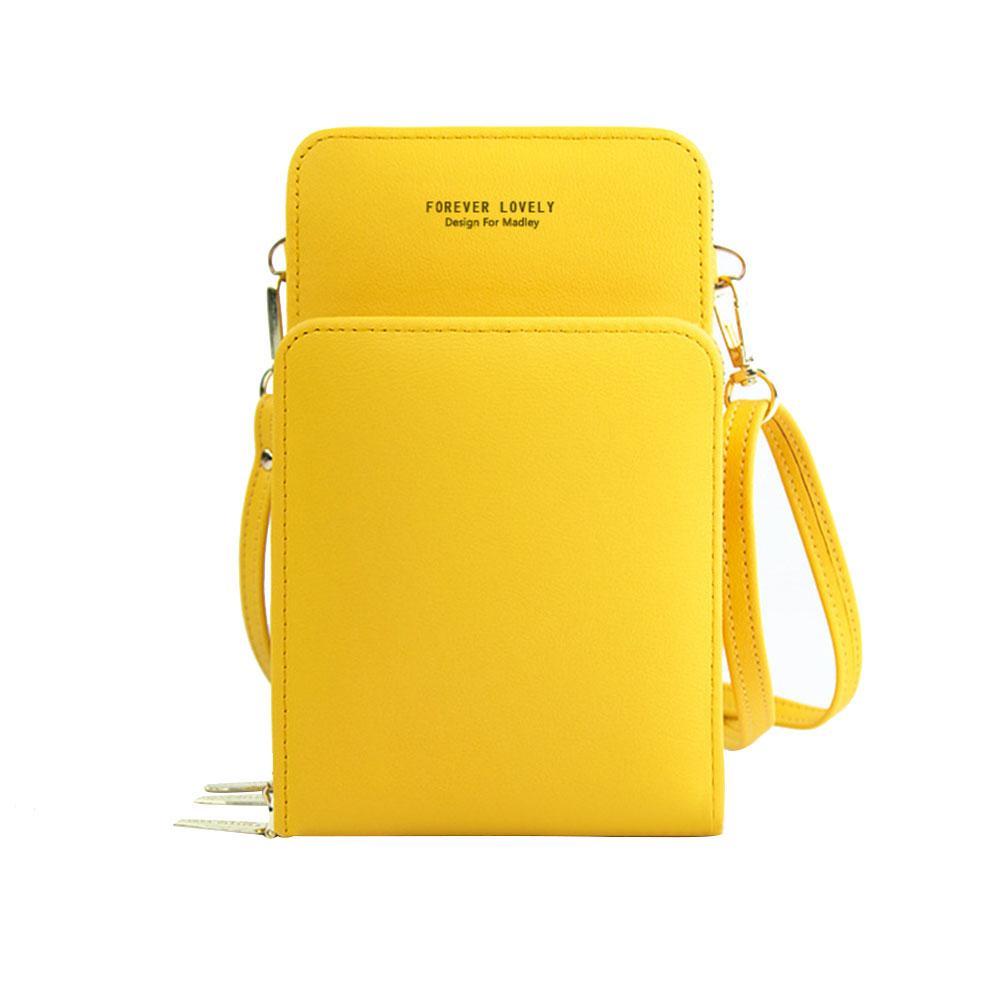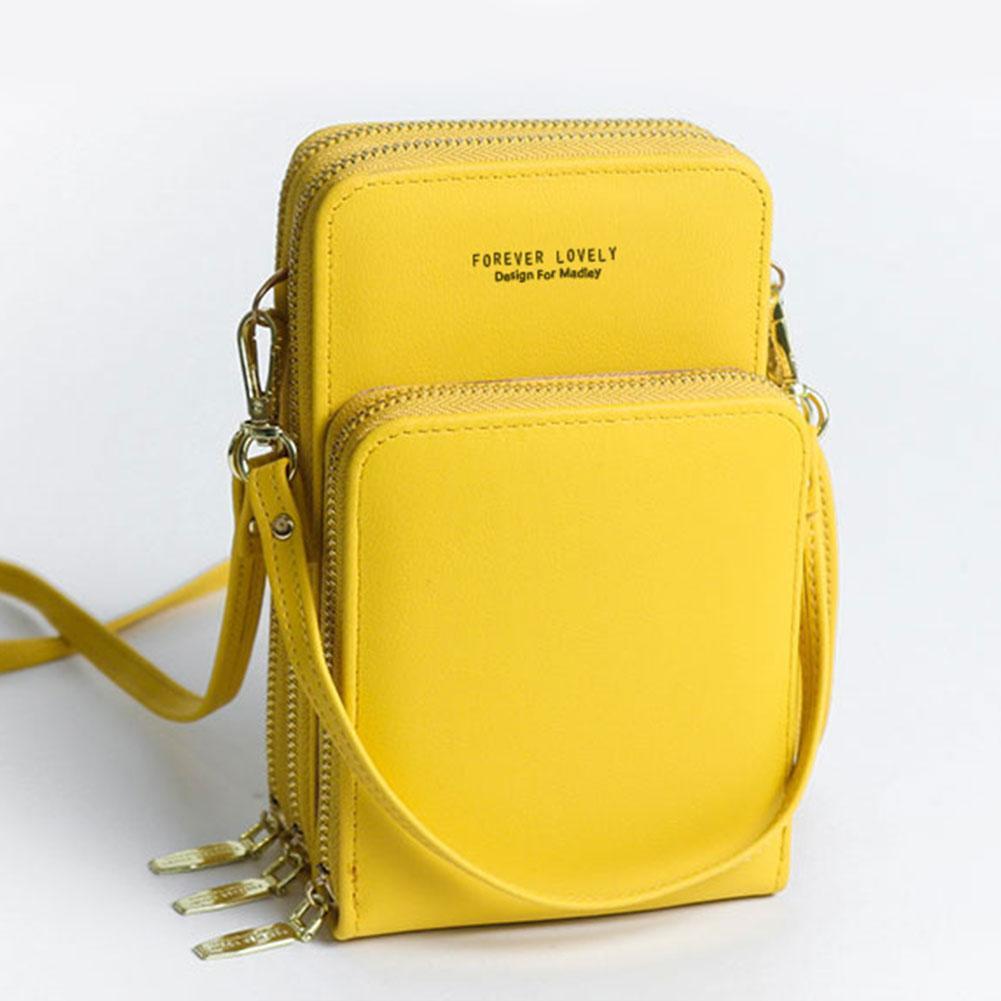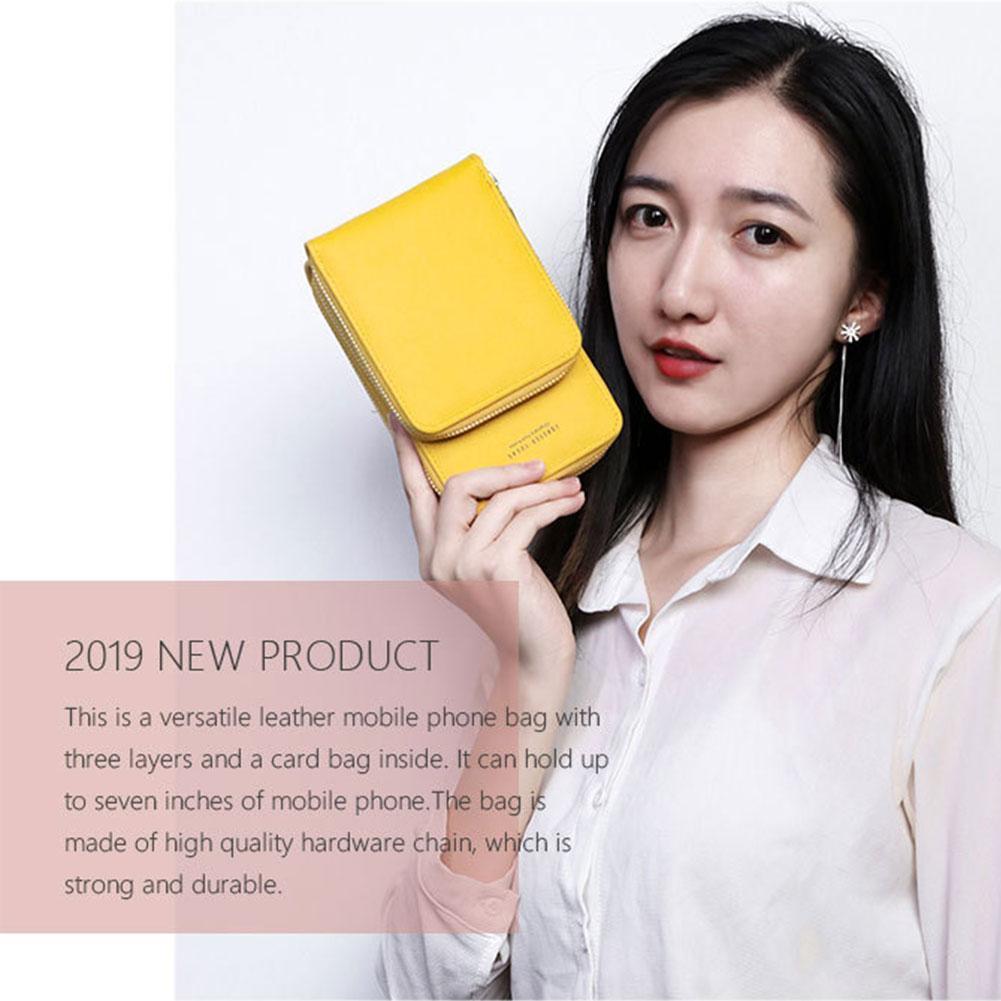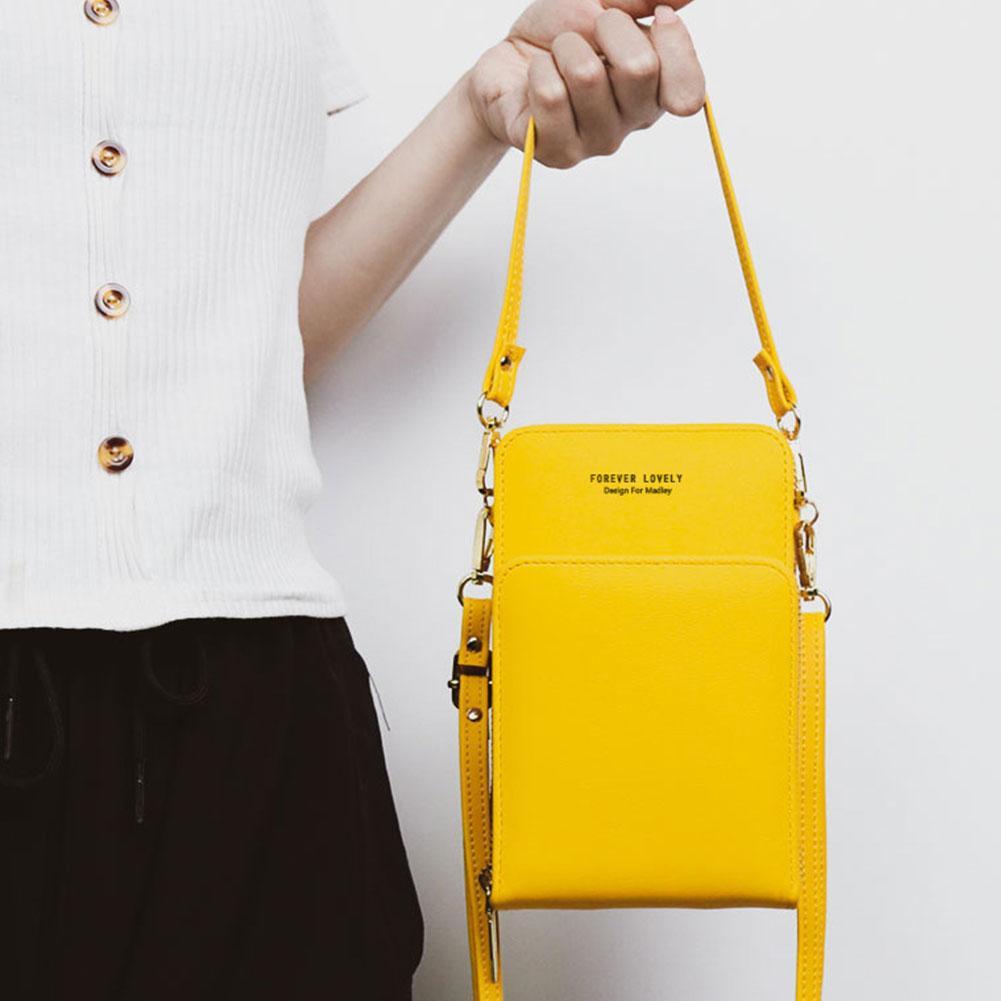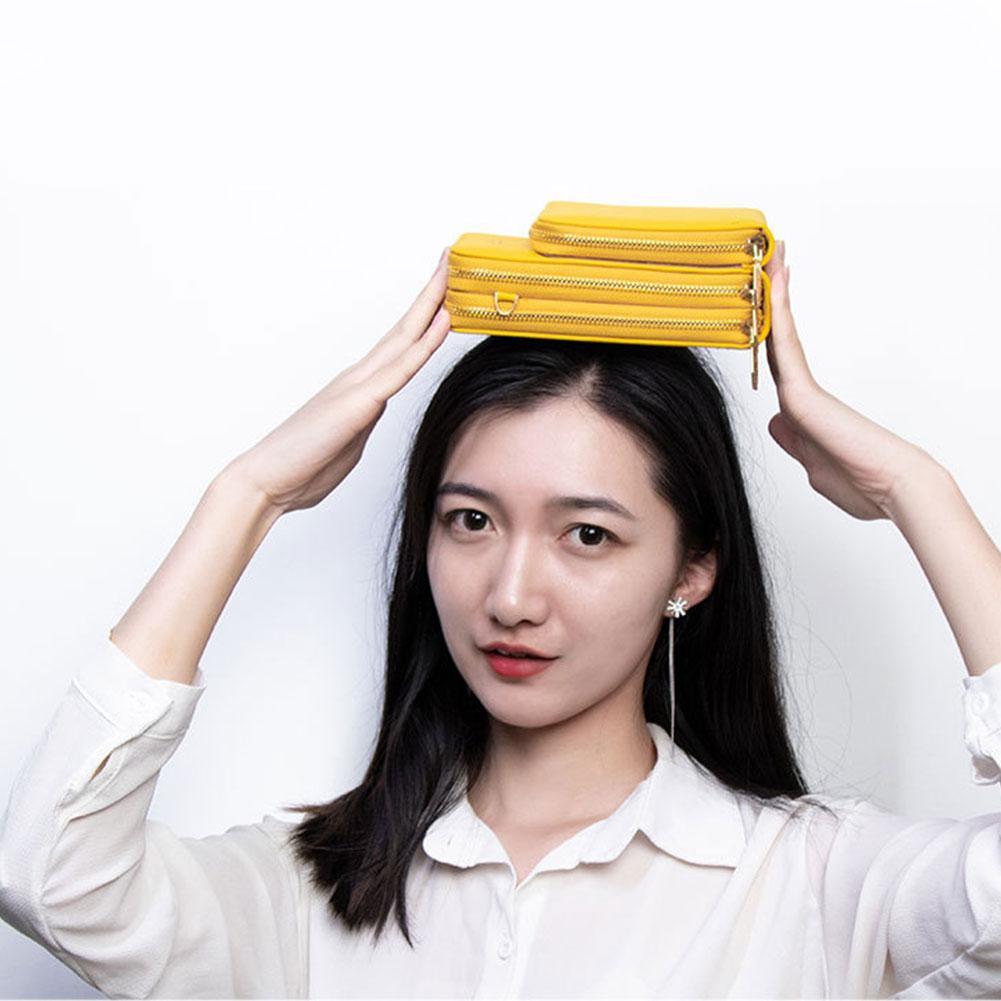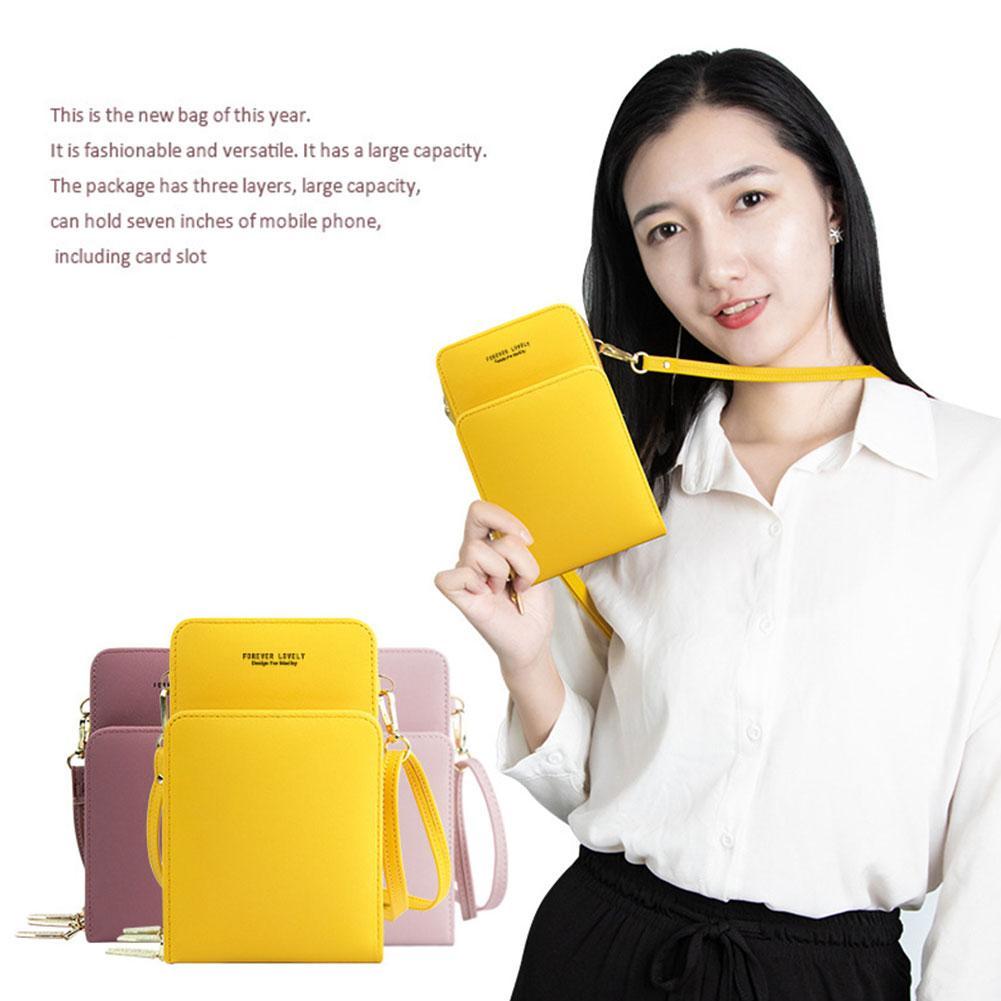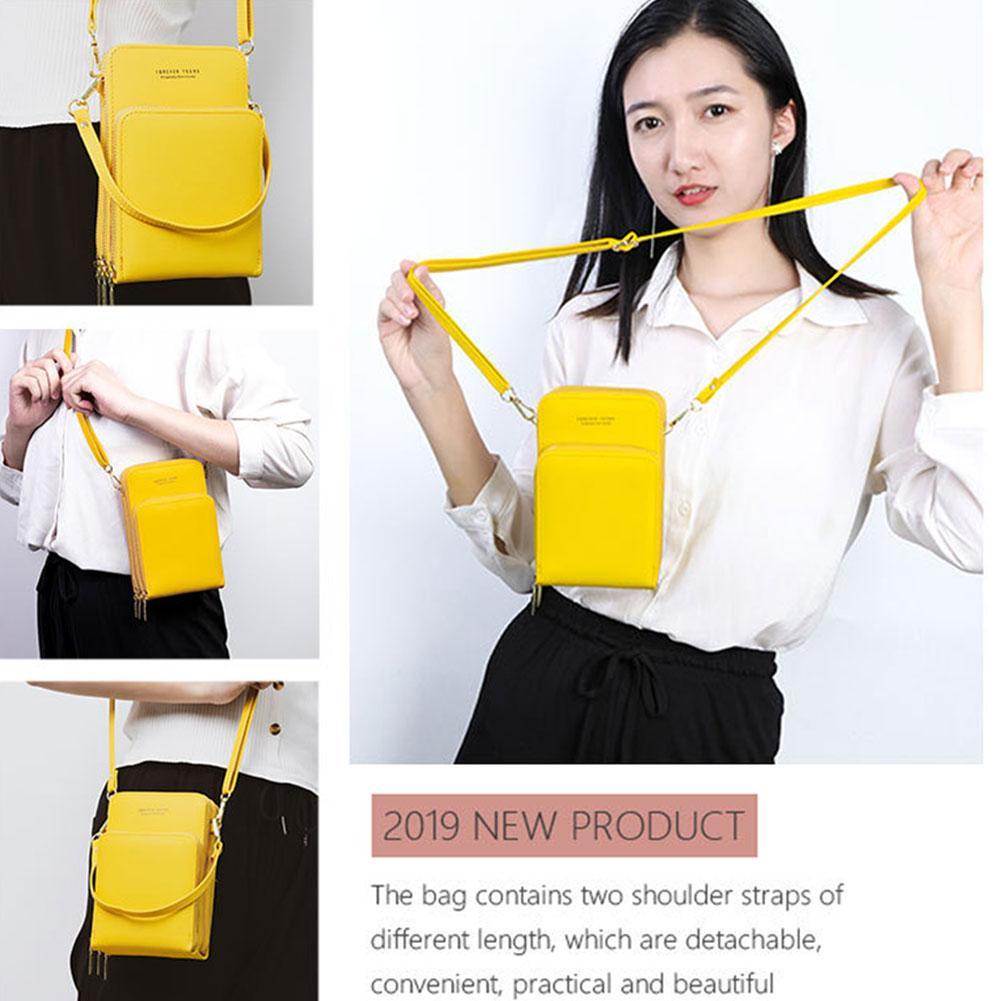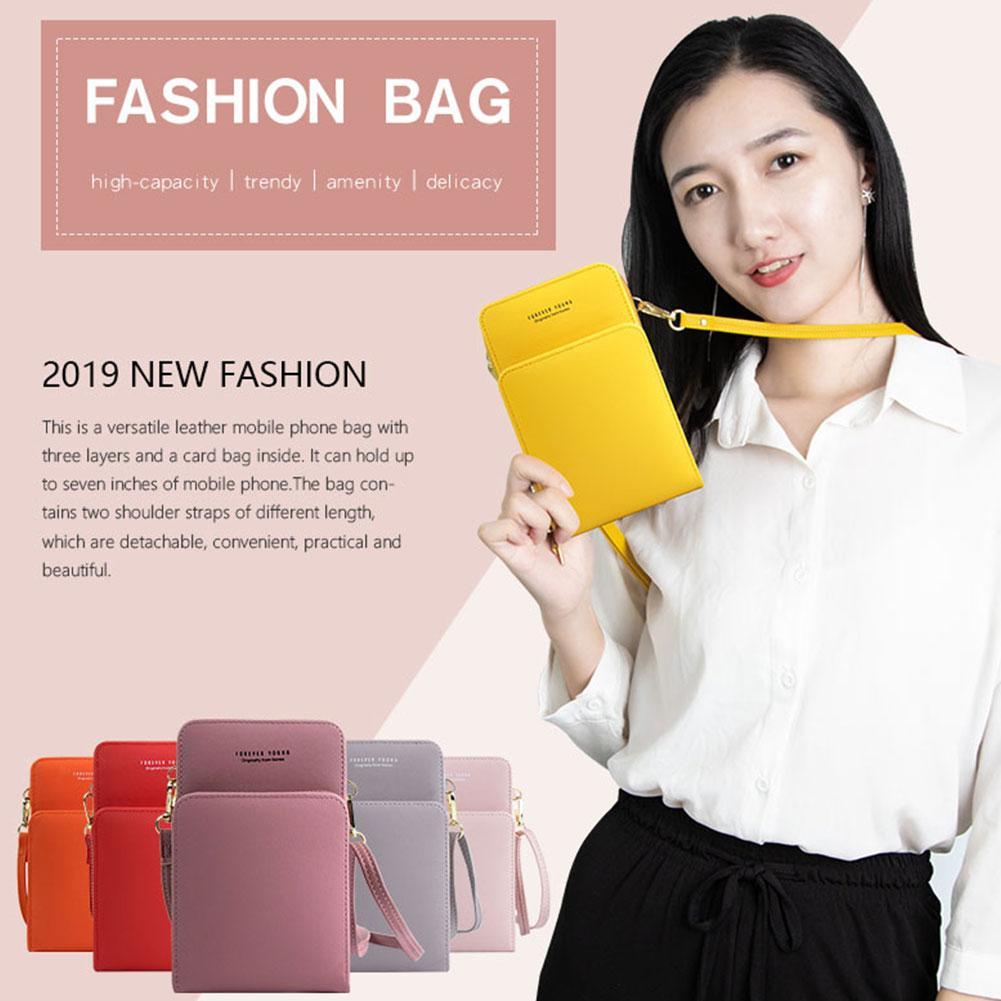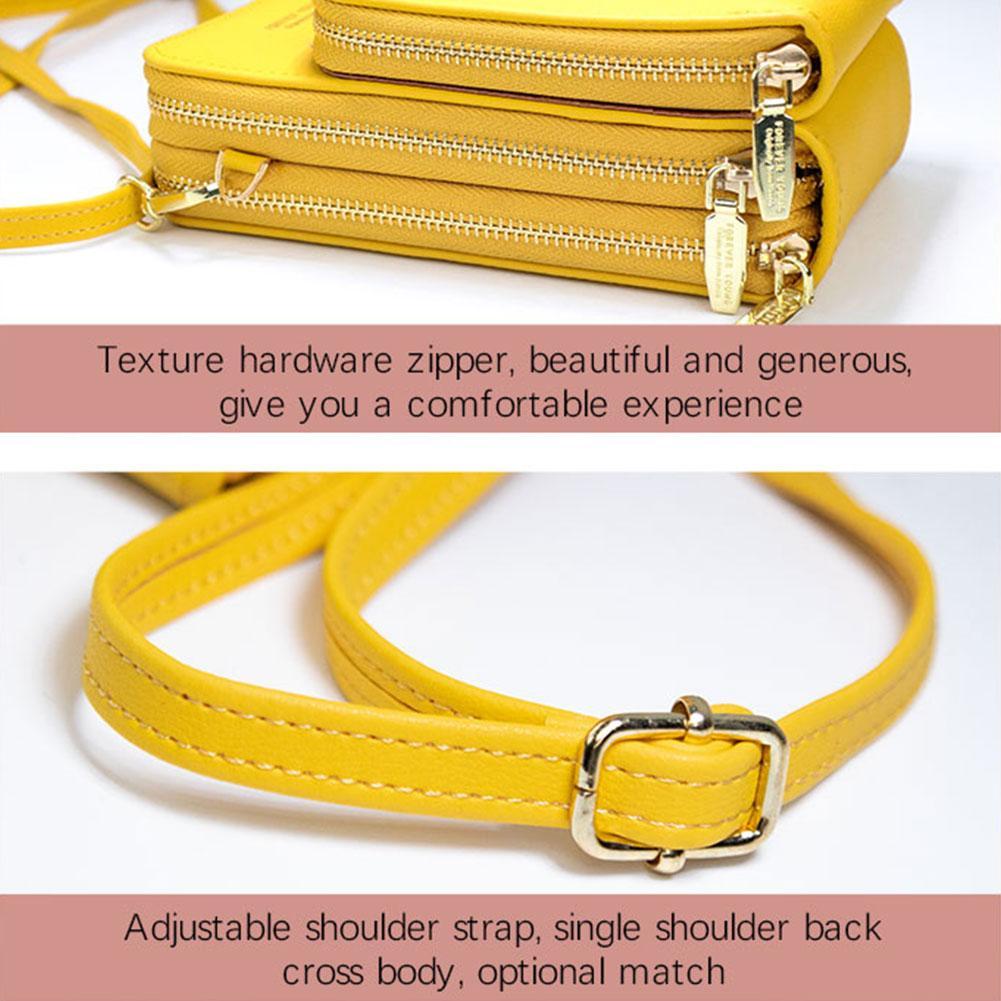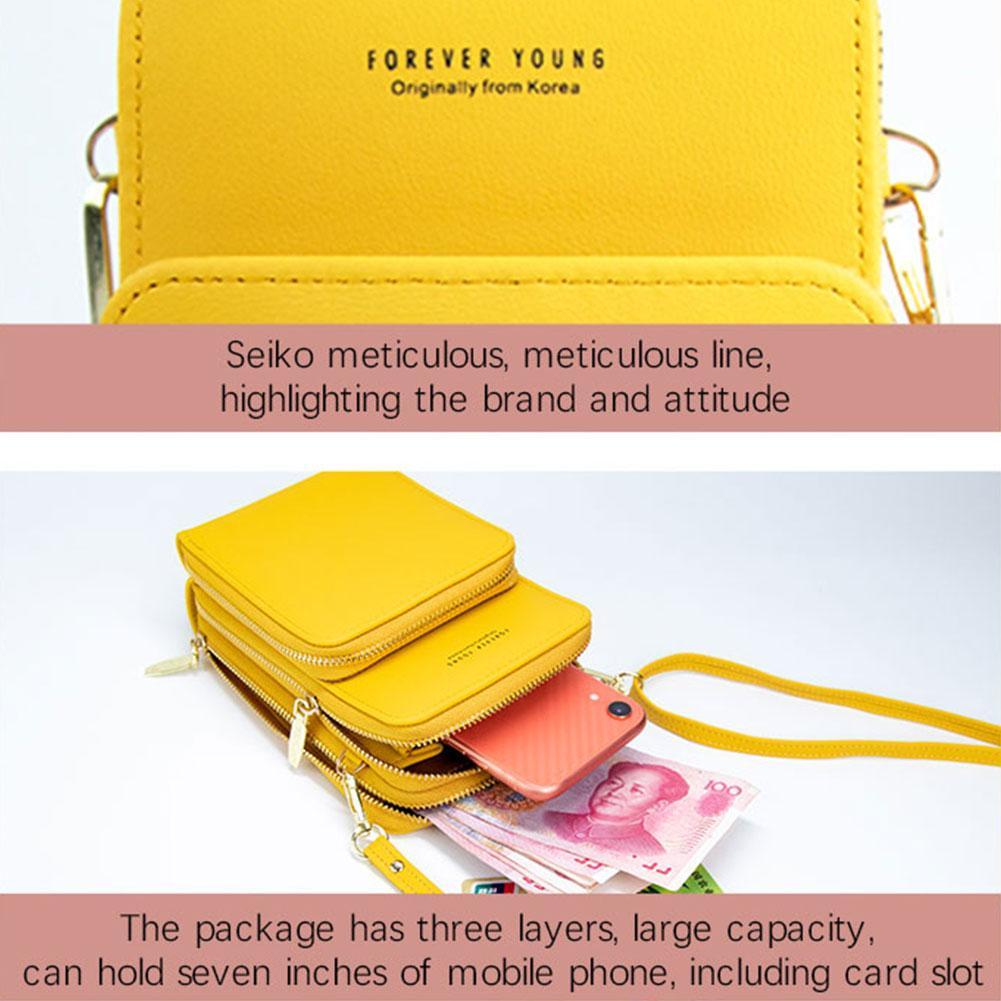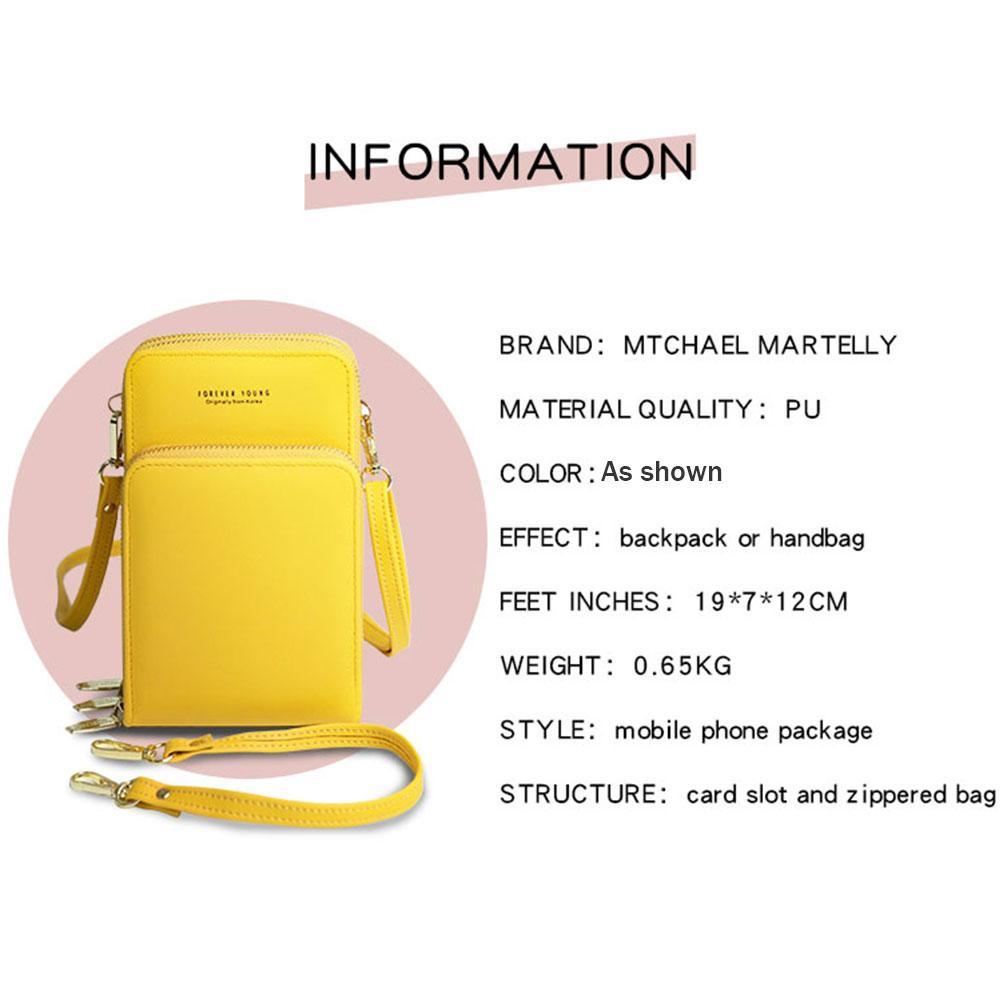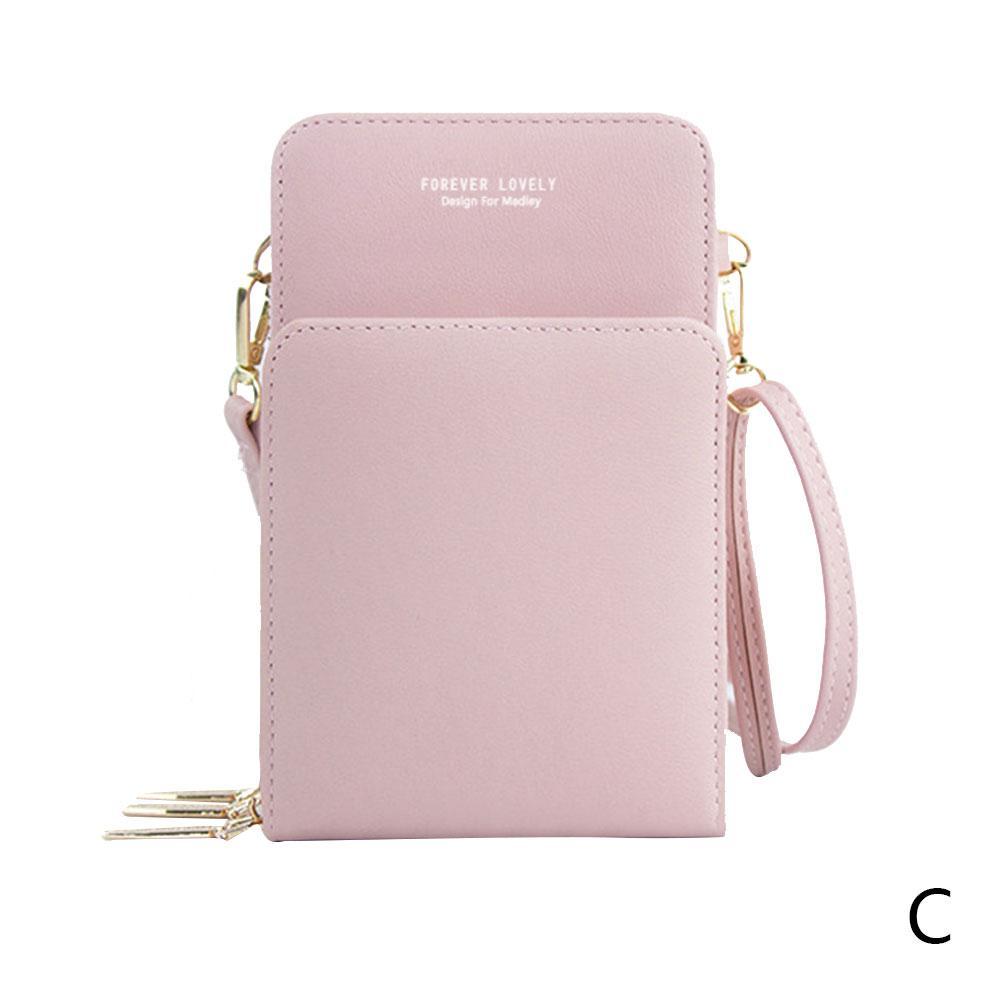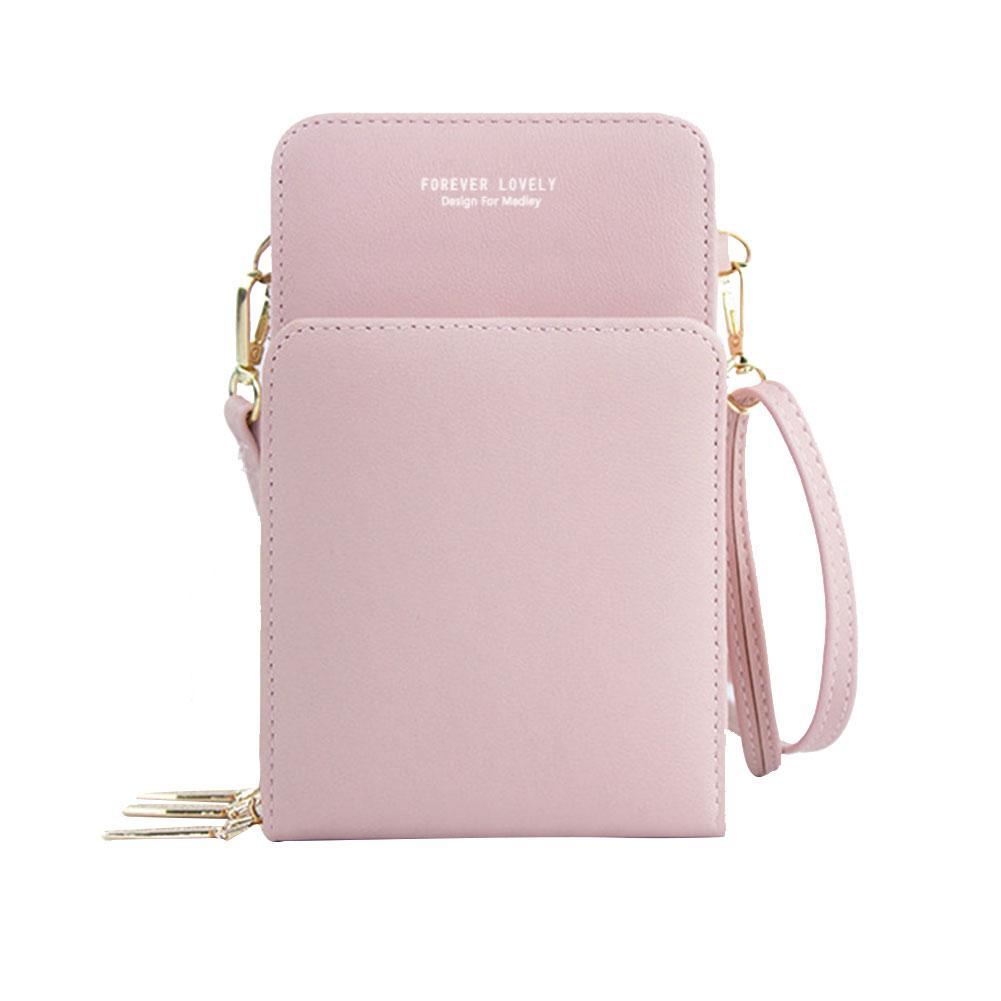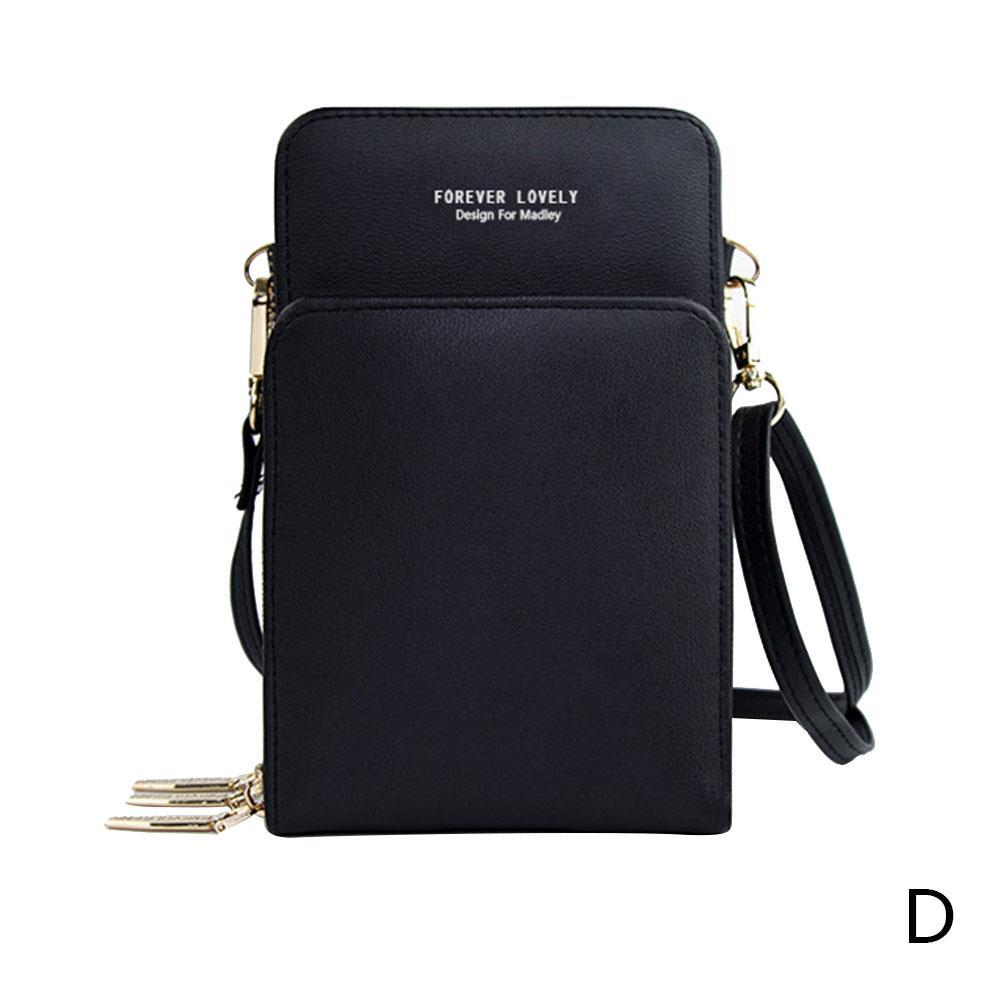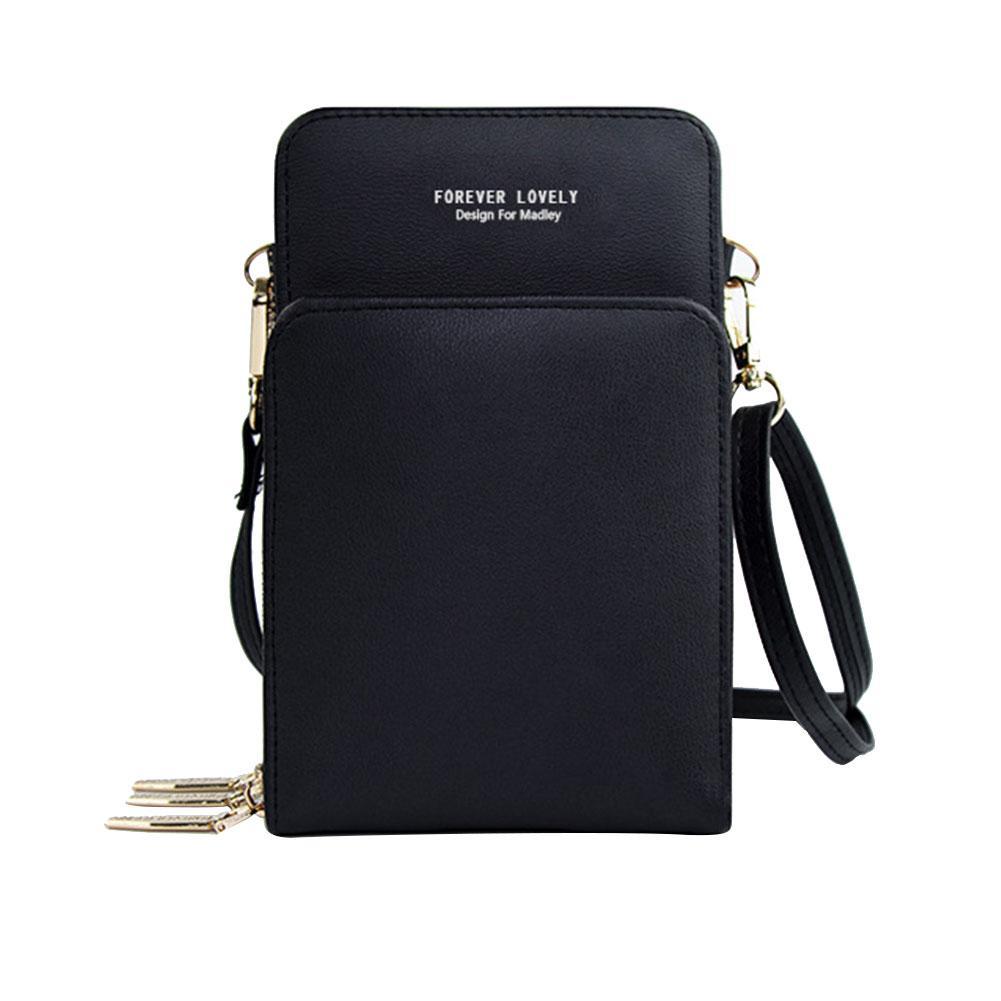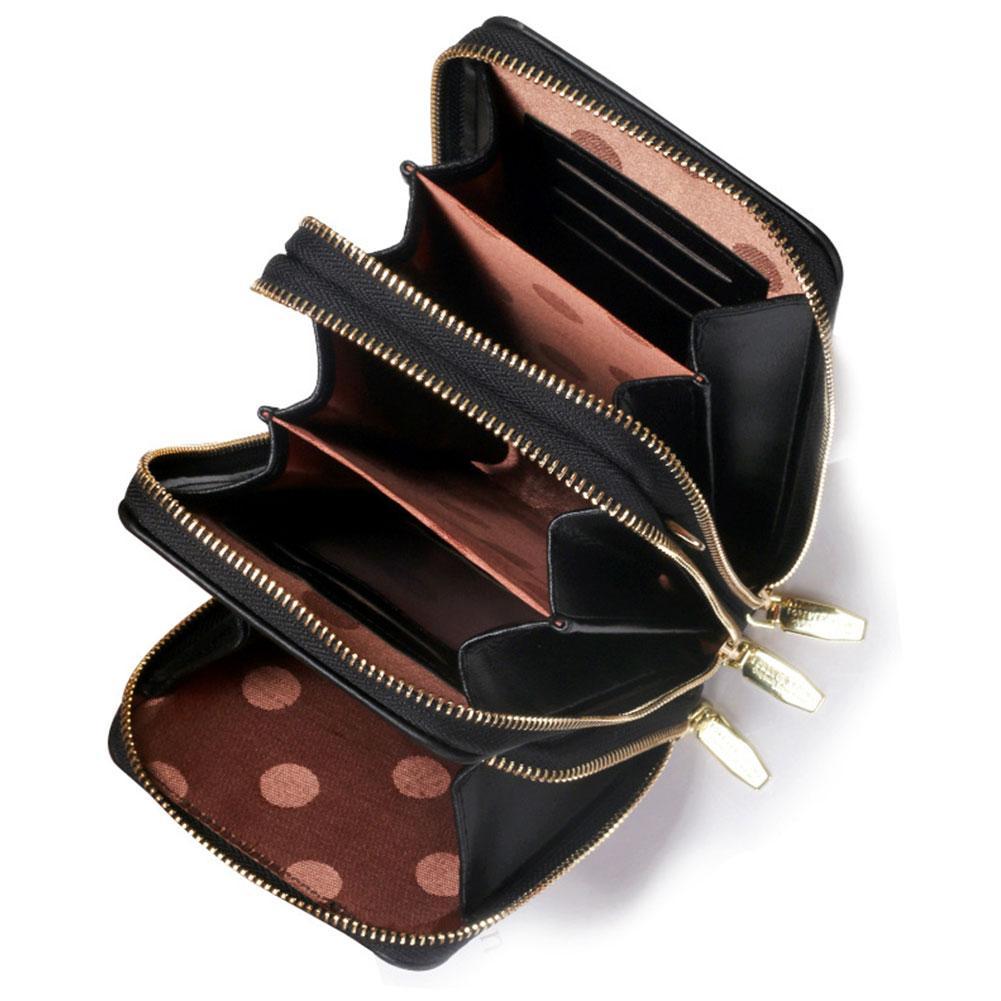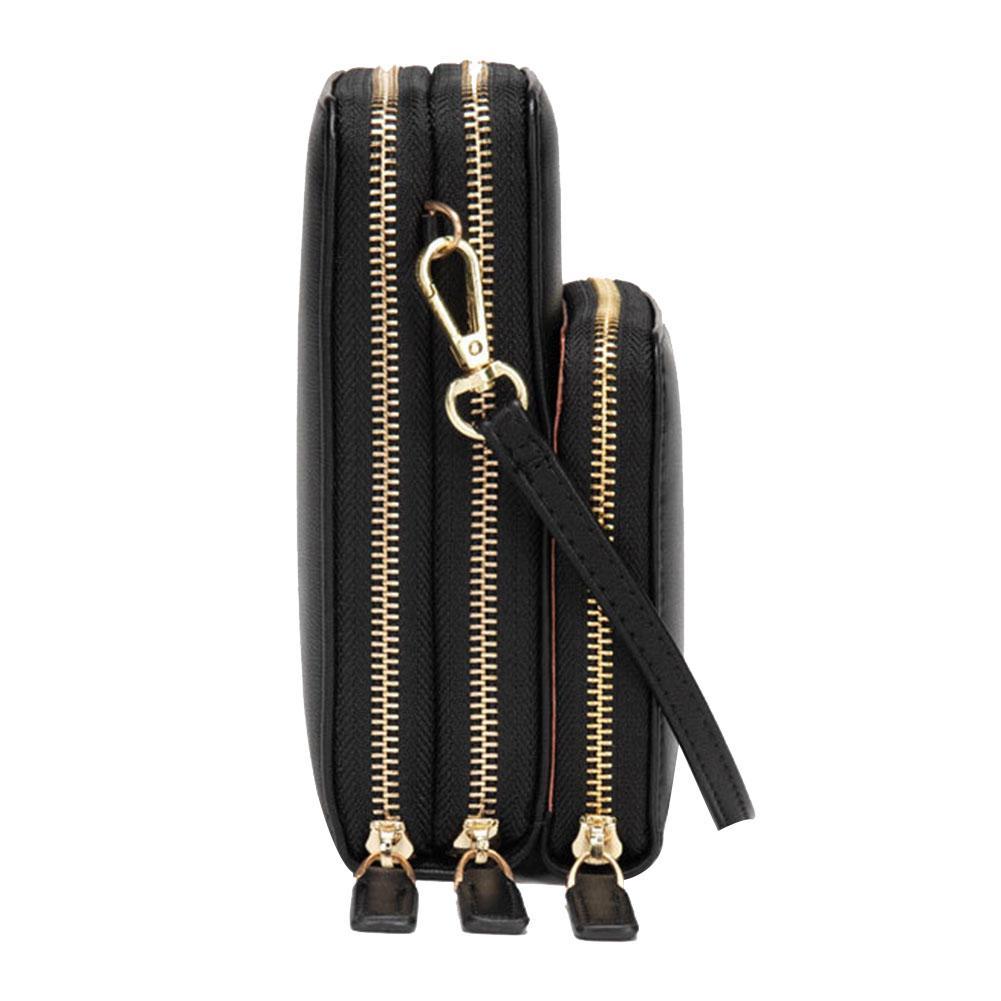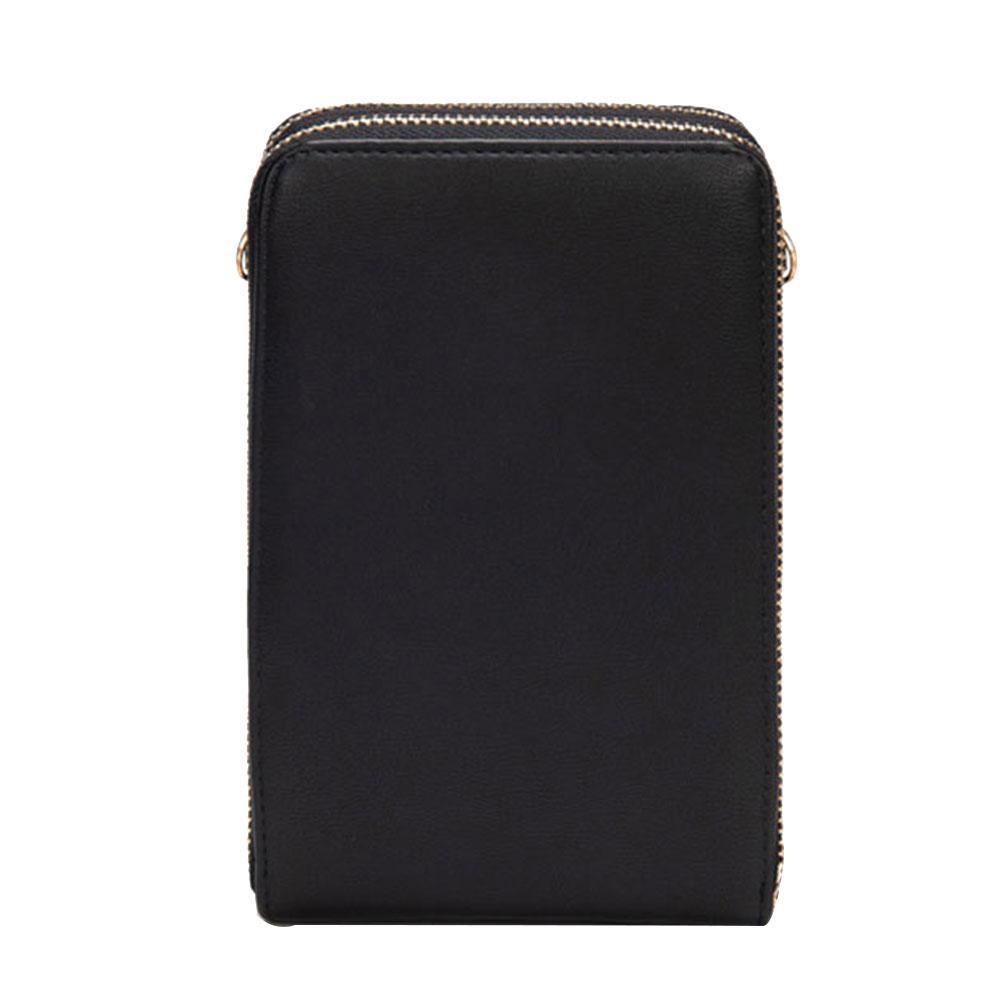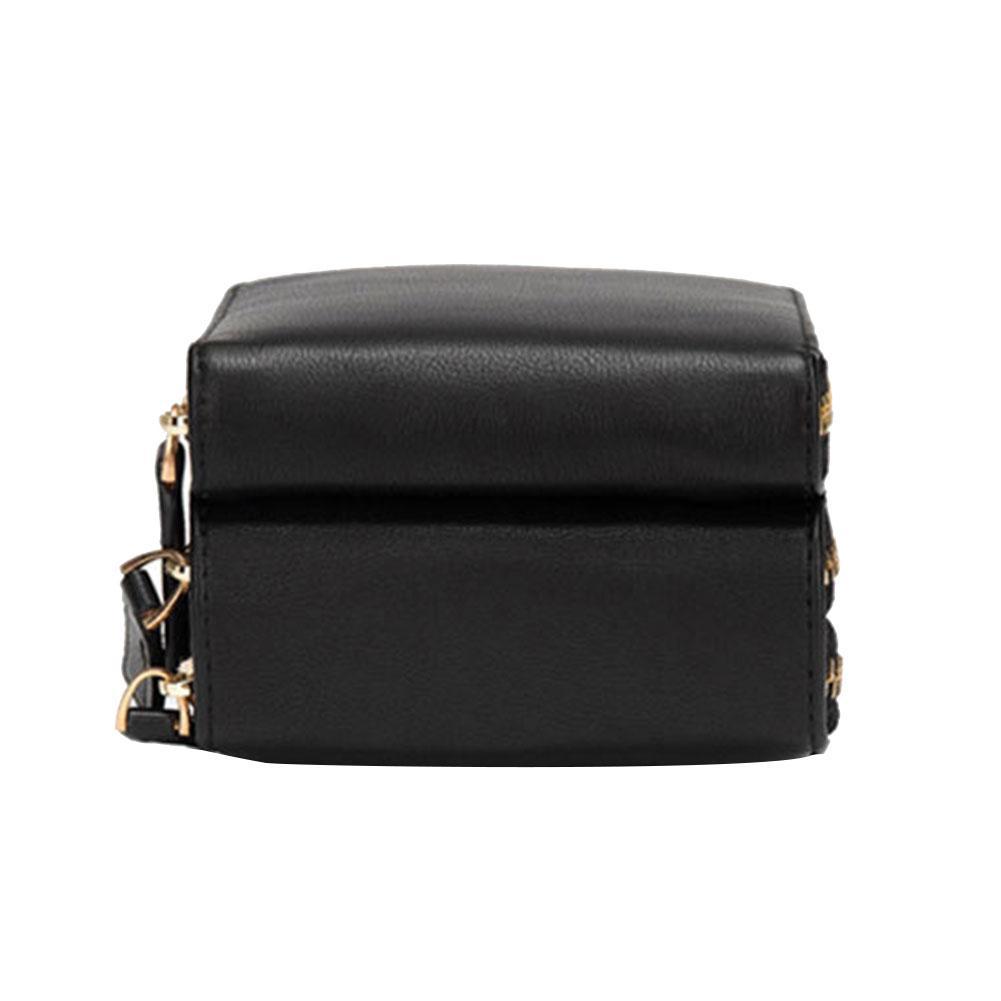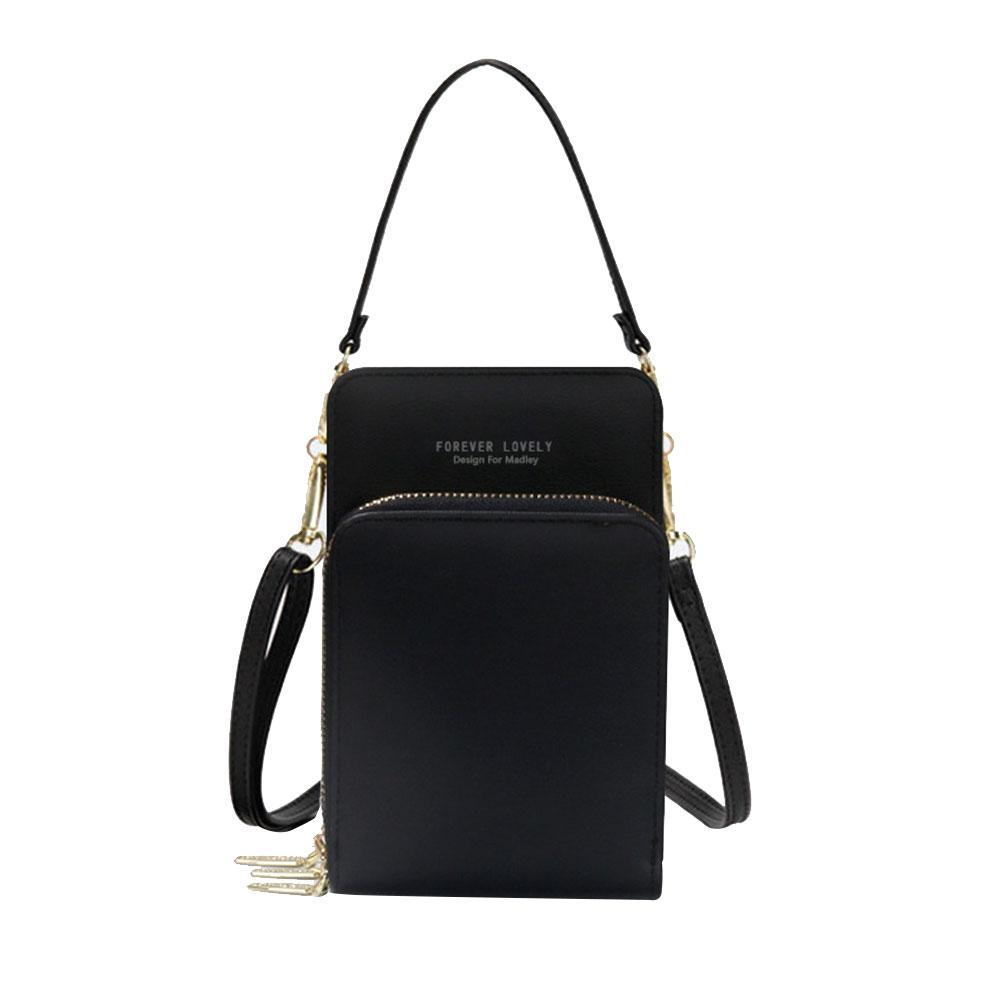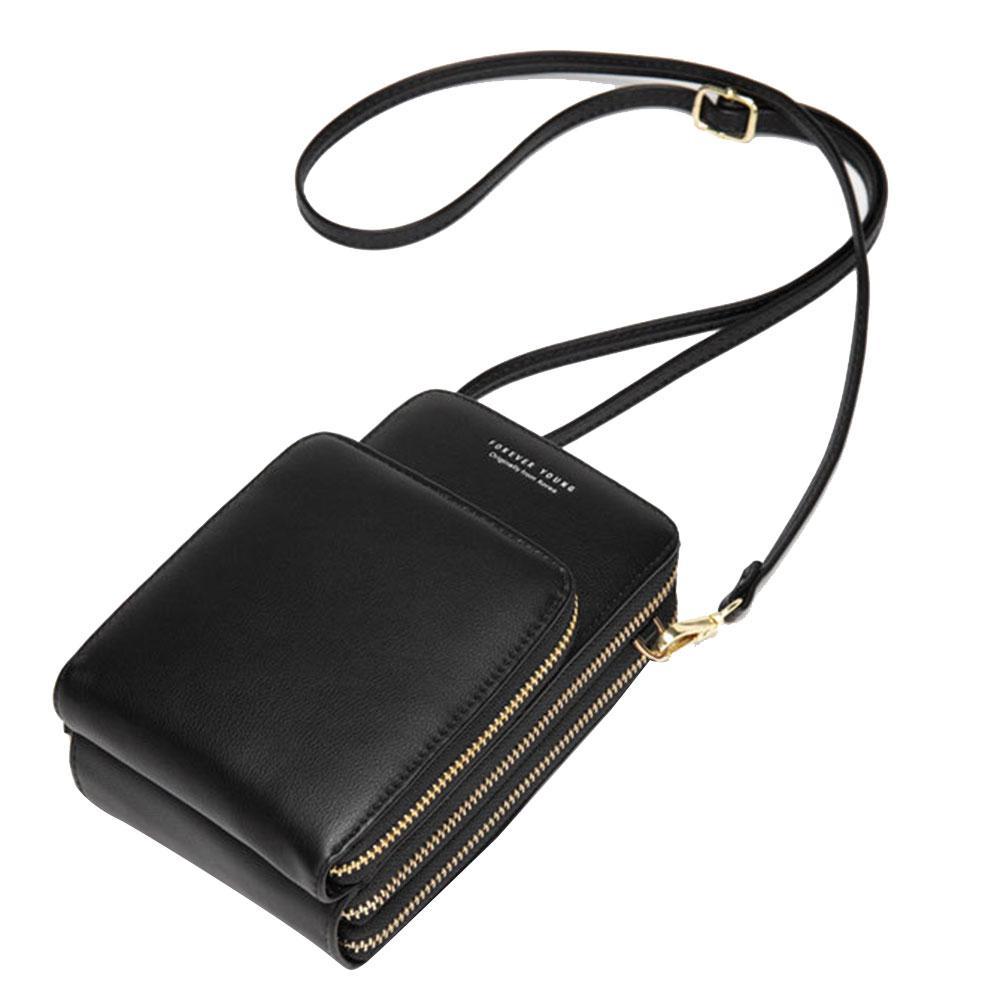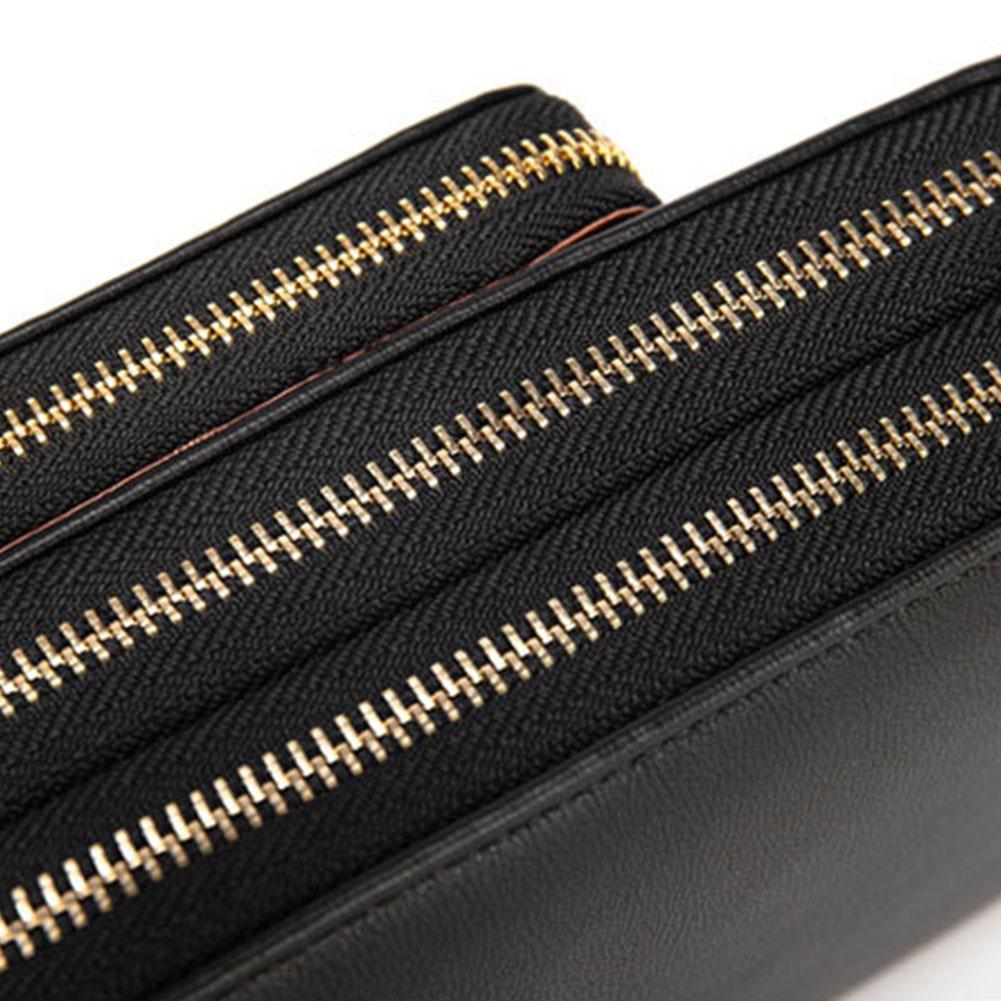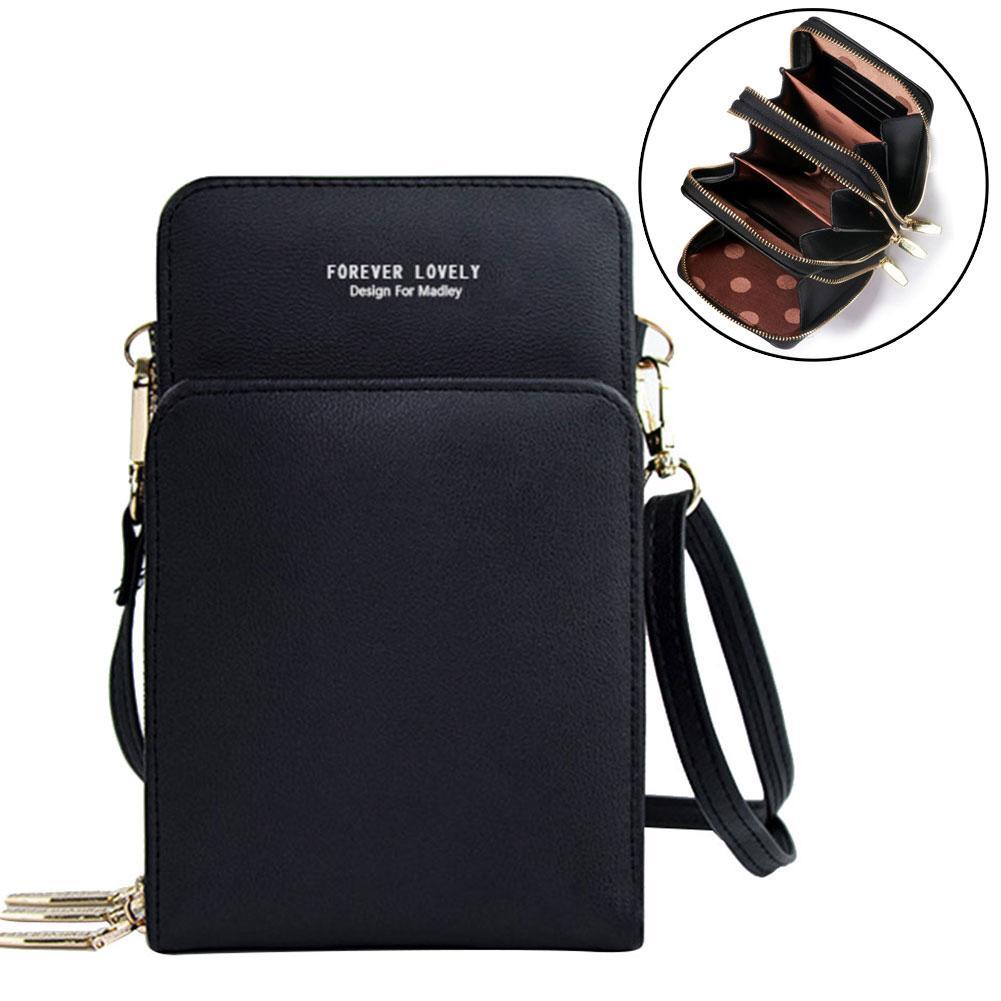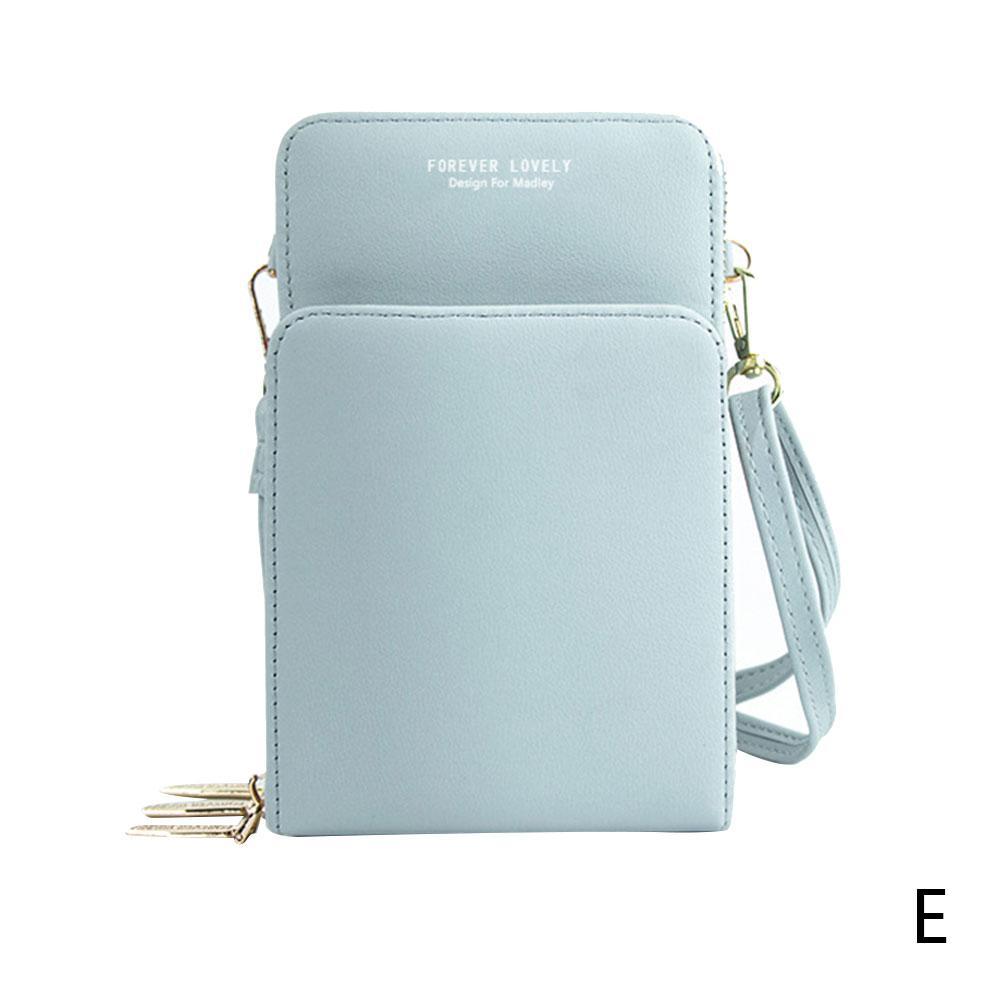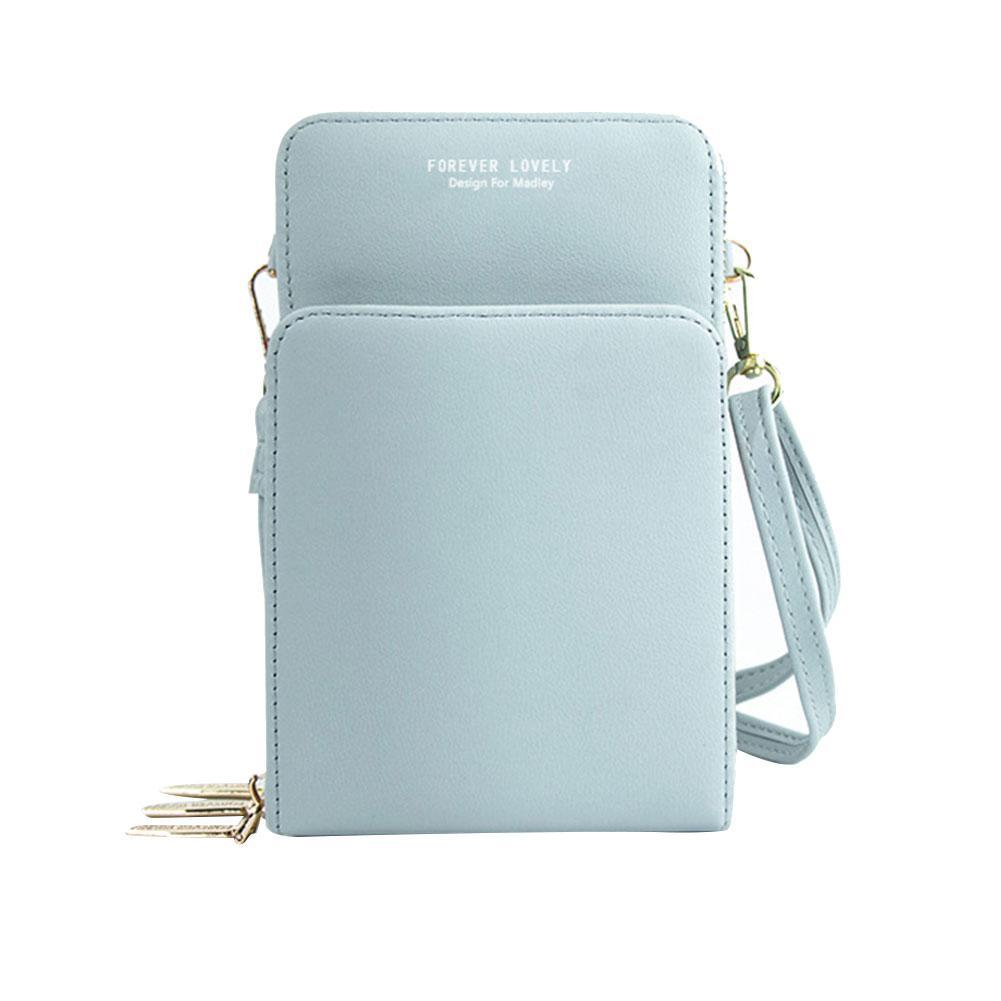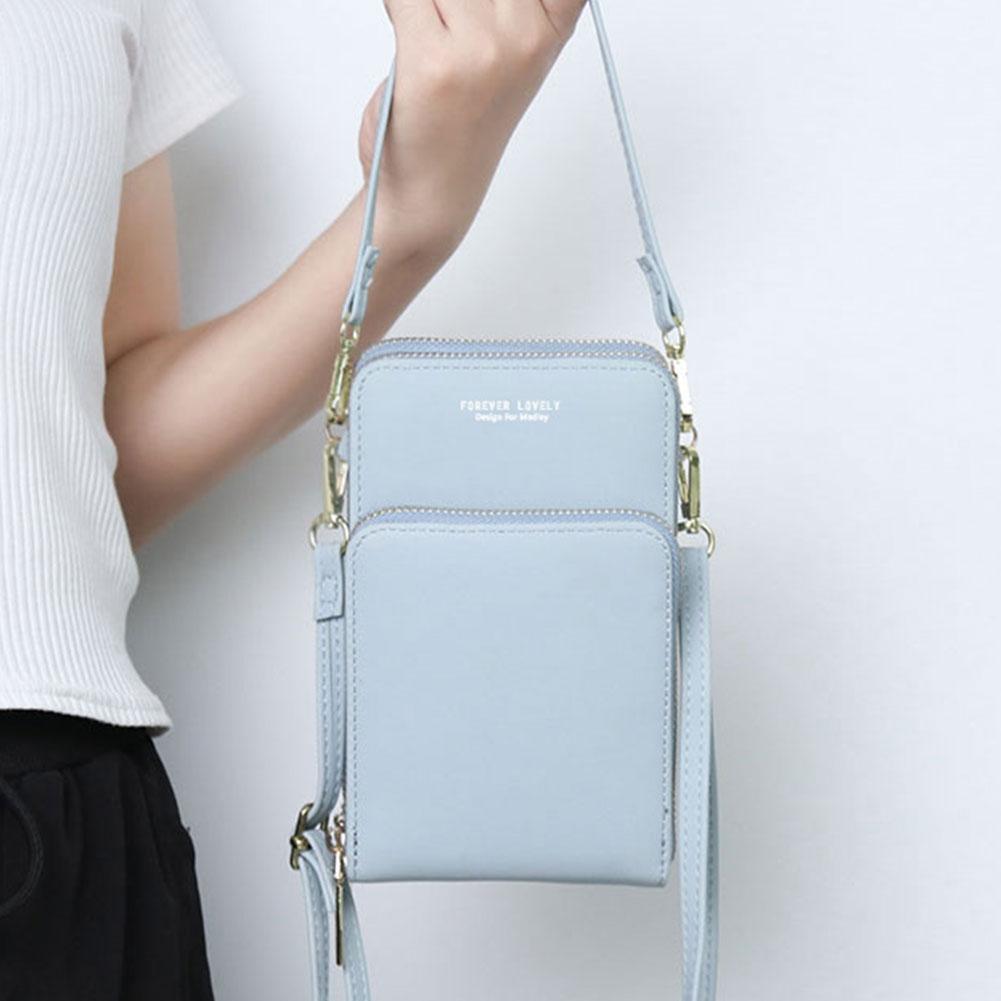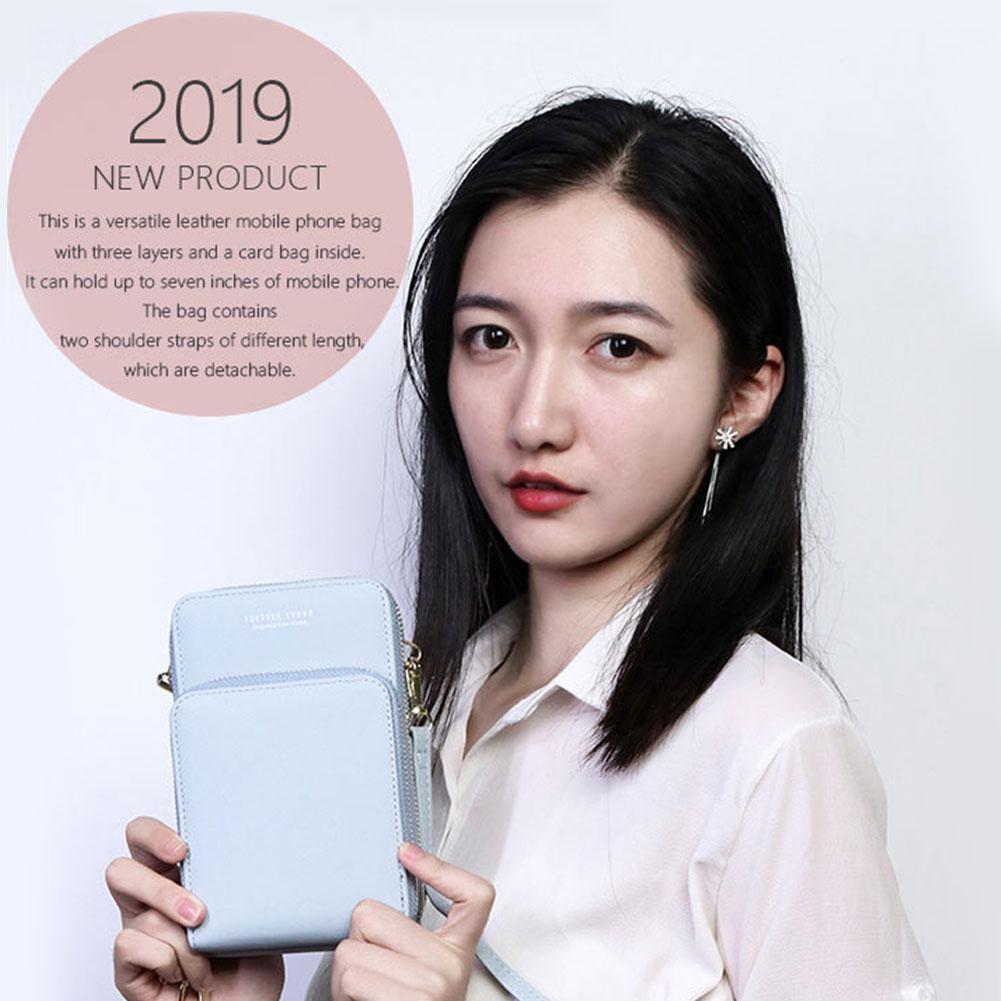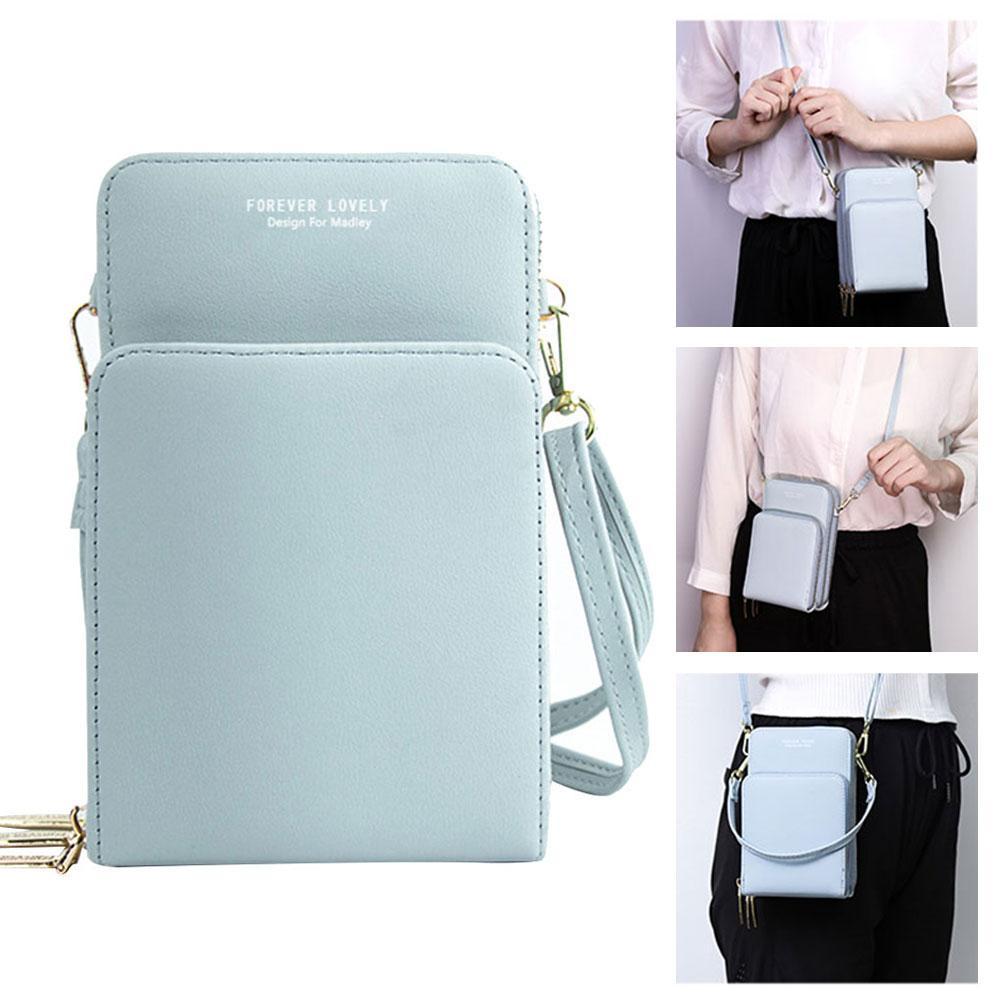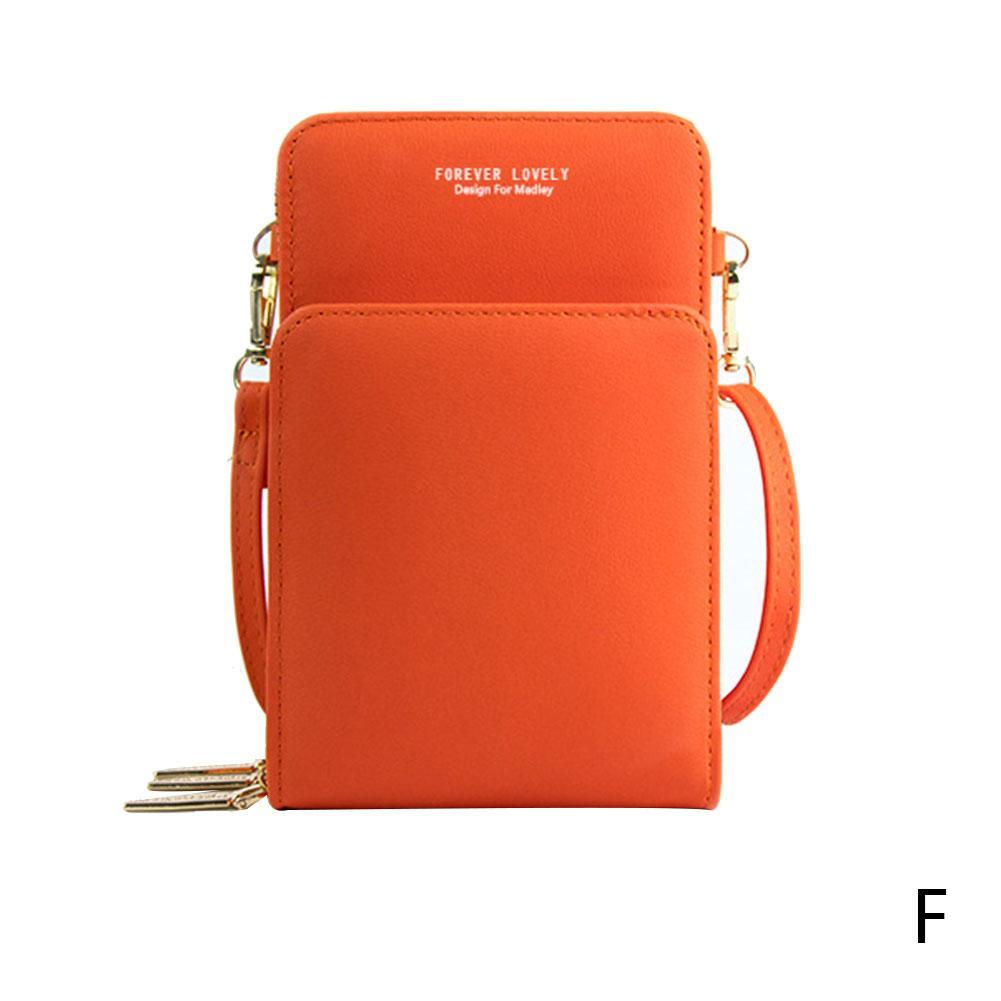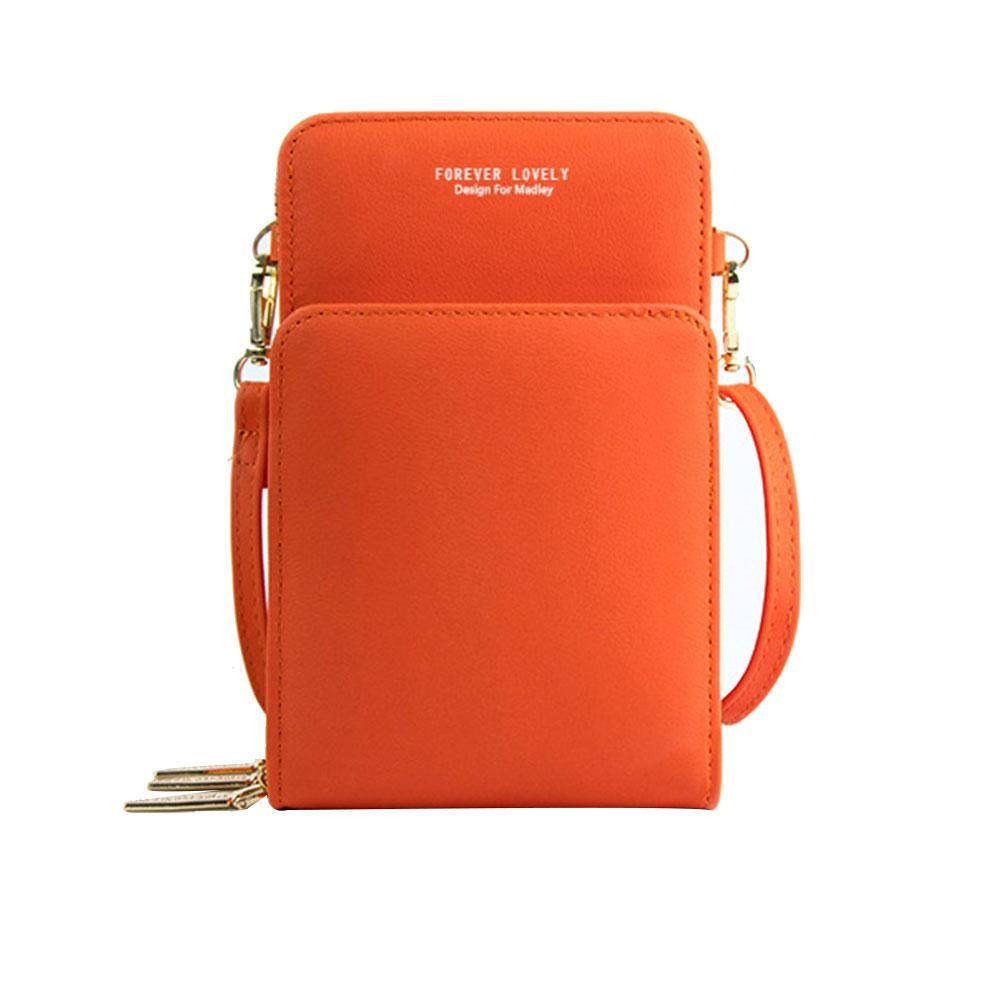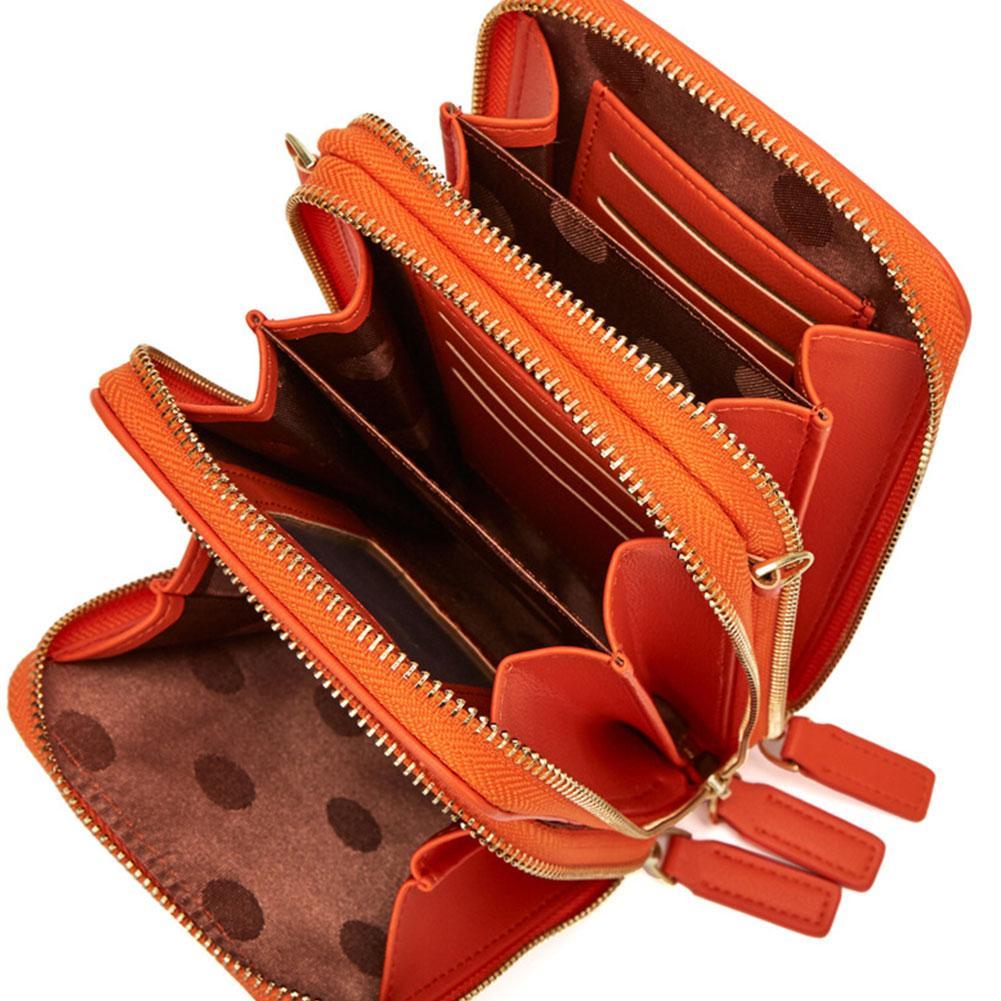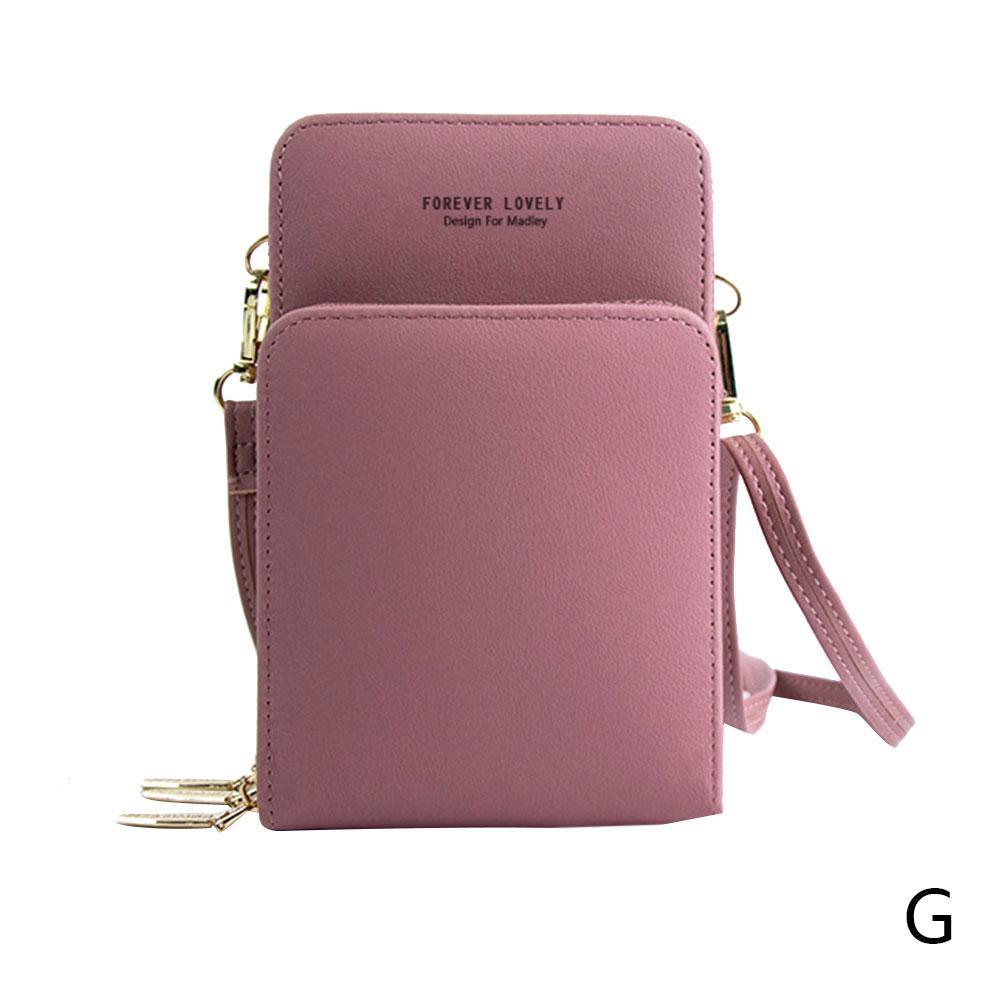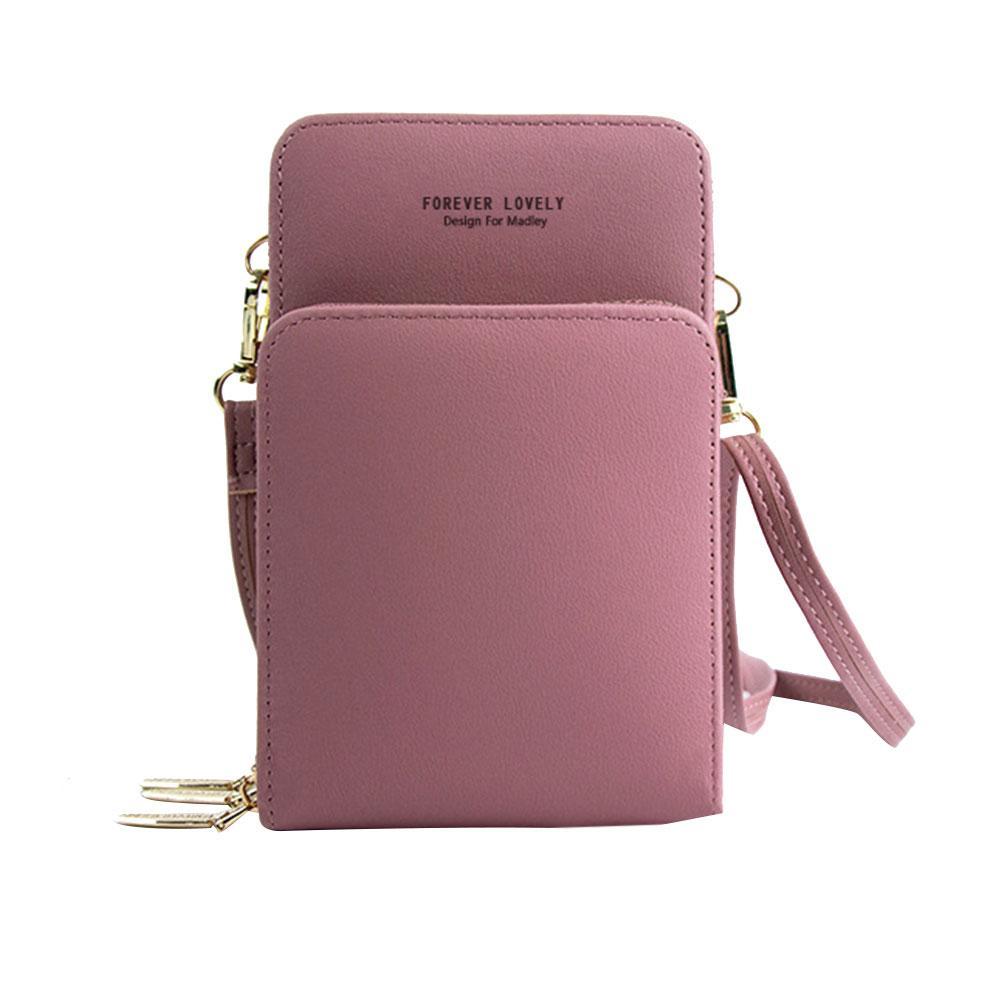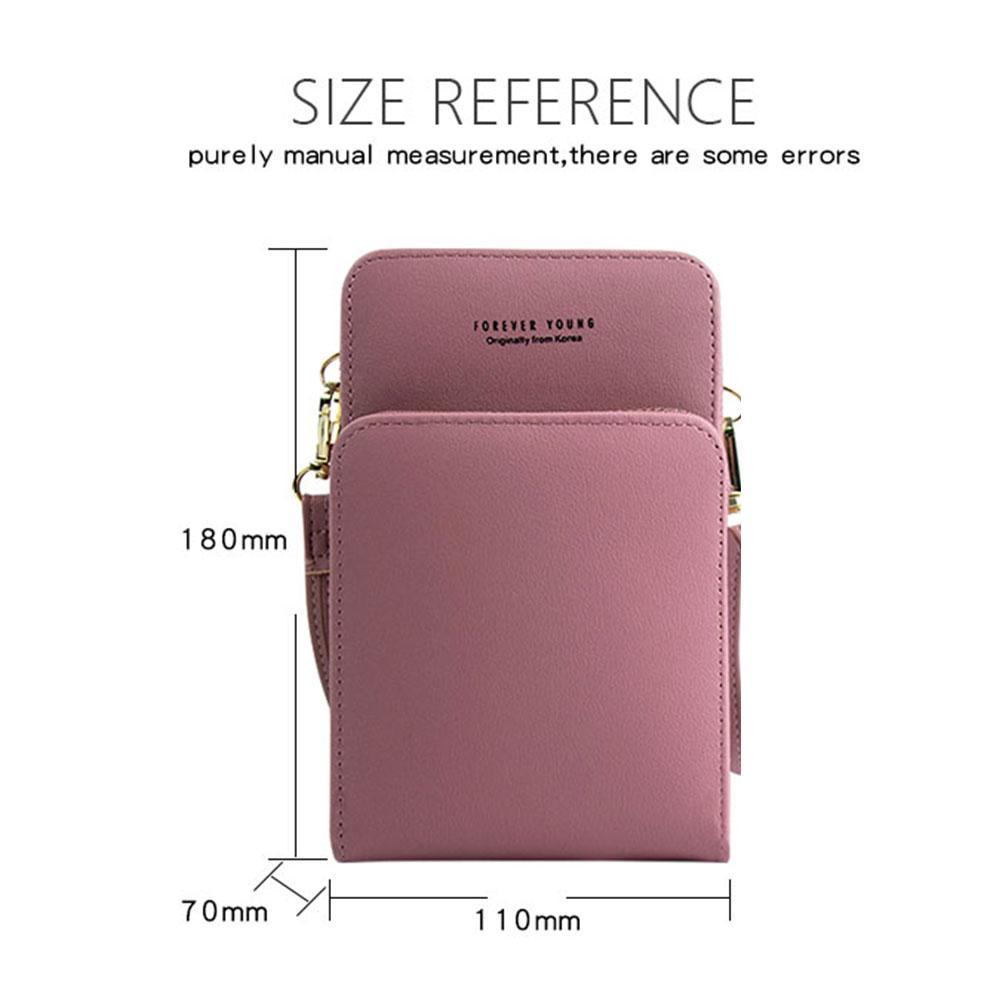 Thank you for your purchase

Problems?

You can follow below process to chontact us. There is a time zone difference,but we will do our best to quickly response to your questions: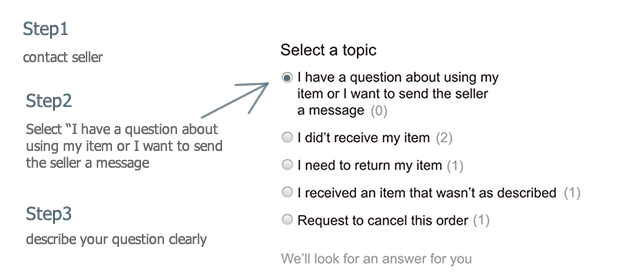 Shipping

– Handling time :48 hours
– Standard to USA :about 7-14 working days(ePacket)
-Economy to USA:about 20-35 working days(NO tracking under $5)
– Economy Int'l Shipping:20-35 working days(NO tracking under $20)
-Standard Int'l Shipping:20-35 working days(With tracking)
-But like Russia,and some South Ameria country maybe need 2-3 weeks more.
Please make sure your address in ebay is correct. we will only follow your address listed in the ebay orders for the shipment. Import duties, taxes and charges are not included in the item price or shipping charges. These charges are the buyer's responsibility.
Payments

We accepts Paypal only If you have any questions about the payment,please contact us through eBay message.
Import Duties

In case some duty is due Upon delivery, it is your responsibility to meet that expense and this may cause delays to delivery schedule and you may have to pickup goods at the customs office.
Terms & Conditions

By bidding on this item,the Buyer agrees to all of the terms and conditions as outlined in this listing .please ensure to read and agree to All eBay terms and Conditions before bidding.
All pictures are for illustration purpose only and Colours may vary slightly.
Our store obeys all eBay Rules and Policies.
Returns Policy

To Return an item you must contact us and take photos of your item to clearly show any damage or unusual aspects of it.
Approved returns will be subject to inspection on arrival. Items must be returned in original condition with all original packaging.
All shipping and handing charges are non-refundable
Return delivery costs are the responsibility of the buyer. We will cover the cost if sending replacement/repaired items.
Within 7 days after receiving your products, we offers a no-hassle 7 day exchange/replace only if your items are found to be defective by manufacturer.
window.adminAccountId=242405481;